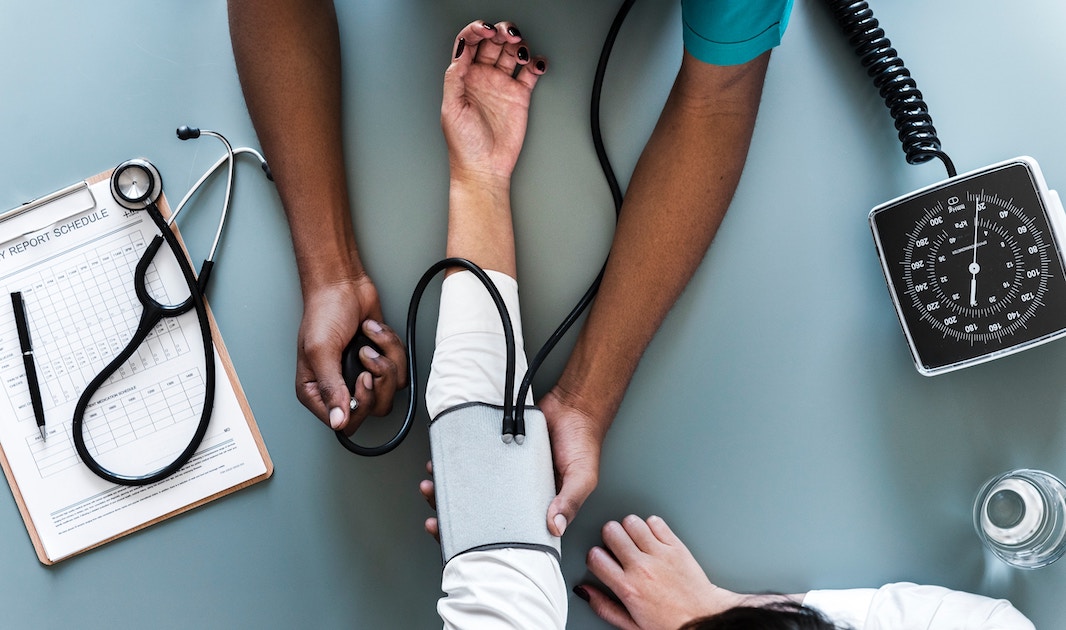 Are You a Medical Assistant? We're Hiring!
---
If you have medical assistant experience, or know anyone who does, take a look!
ImagineMD is a rapidly growing, innovative company establishing direct primary care health centers in a variety of markets around the country. Direct primary care provides higher quality health and wellness care to patients to improve outcomes, manage medical costs, and deliver an unmatched experience for individuals and for employers who choose to incorporate direct primary care into their employer sponsored health plan. Since 2016, ImagineMD has served individuals and employers in its Chicago, West Loop location. ImagineMD is attracting and cultivating team members who embody ImagineMD's values and are passionate about its mission to rebuild healthcare into what it should be. Our mission at ImagineMD is to provide medical care that keeps pace with best clinical practices and the cutting edge of medical research, and to provide quality customer service to all our patients without the time constraints that surround traditional primary care.
Direct primary care is a new way of paying for primary care where patients are charged a monthly membership fee in exchange for which they receive immediate access to their physician (24/7) and dramatically longer appointment times. If you'd like a chance to work with some of the brightest and most dedicated physicians in medicine, and you want an opportunity to contribute to spreading a new model of primary care that's transforming healthcare, ImagineMD may be for you. Take a look here for the job posting. Learn about our hiring philosophy here.
If interested, please email [email protected] no more than 250 words explaining why you're a good fit for the position. We'd love to hear from you!
[jetpack_subscription_form title=" subscribe_text='Sign up to get notified when a new blog post has been published.' subscribe_button='Sign Me Up' show_subscribers_total='0′]