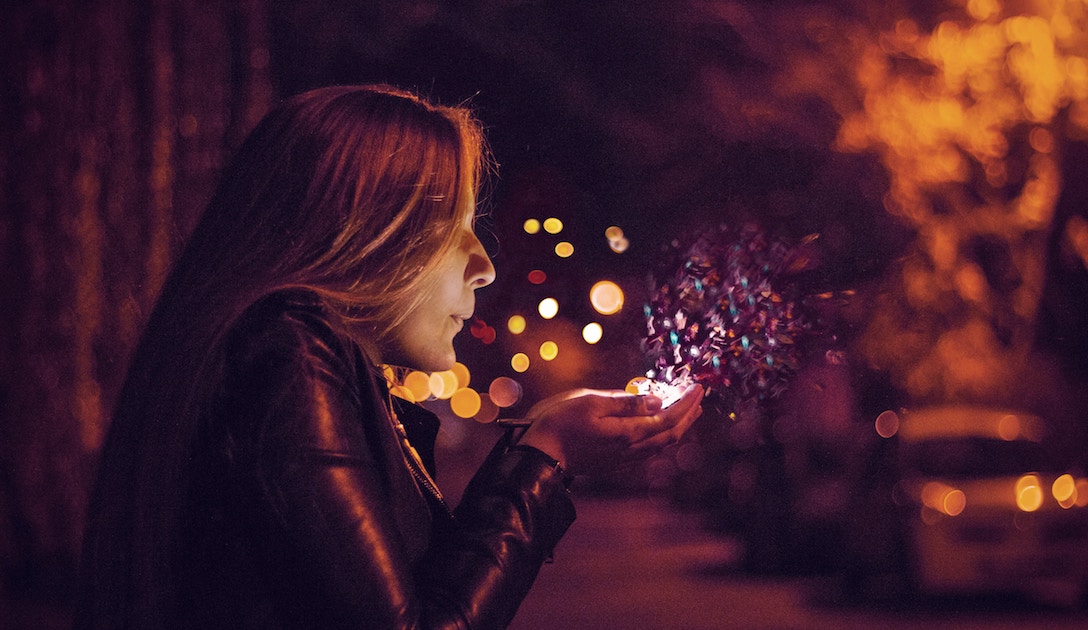 Is DPC the Panacea Everyone Thinks It Is?
---
I recently had an email exchange with a long-time, well-regarded senior benefit professional who has extensive experience in developing and implementing cost-containment strategies for large employers and in utilizing near-site and onsite health facilities in an employer's medical plan. We were discussing how primary care costs represent "chump change" for plans and that the real burden of the costs of claims lie in the downstream care outside of primary care.
We found ourselves discussing whether direct primary care (DPC) is really the panacea that everyone now thinks it is.
He made the following point: primary care clinic sponsors—employers or unions—invest with an eye toward obtaining a positive return on their investment. The best primary care clinics (whether DPC or otherwise) assemble an array of clinical, financial, and administrative risk management tools and skills that are used to drive significant change in the health plan's downstream care and cost patterns.
The issue, he argued, was whether the primary care function is configured to be as effective as possible. Has the clinic sponsor or the DPC provider invested in the analytics, the identification of best providers, the most cost effective formulary, and so on, that will lead to a significant impact on claim costs for the plan. Within the onsite clinic sector, the differences among vendors is stark. This benefit professional suspects that in the direct primary care sector the differences are even greater. I would agree. That's why we at ImagineMD feel it's important to define best-in-class direct primary care and deliver on this definition.
He went on to say employers and unions that invest in these onsite clinics or near-site clinics (whether structured as DPC or otherwise) on faith and without performance data are flying blind. All the more reason for DPC vendors to get independent, third party validation of their performance and to consider offering performance guarantees on the targets they're certain they can achieve.
My friend brought up a very good point about the differences in quality among vendors. He was also correct that the differences in quality among DPCs are greater than onsite/near site primary care clinic models. It seems everyone is using the moniker DPC—but beware the wolf in sheep's clothing.
DPC is just a payment model—nothing else. This means you can have both a functional medicine physician calling himself or herself a DPC physician and an evidence-based practitioner calling himself or herself a DPC physician, but the quality of care each delivers is miles apart. You can have DPC physicians offering IV vitamin therapy to increase your energy and DPC physicians following USPSTF guidelines. If you've seen one DPC, you've only seen one DPC. Some are practicing good medicine, and some are not. Some won't ever invest in analytics. That may not matter to small employers or individuals, but it does to larger employers/unions and most consultants interested in building high-performing health plans whose clients demand their vendor's performance be measured. Most DPCs have identified the best healthcare providers in their communities outside of primary care and will refer to them, but these providers may not be the most reasonably priced, nor have the best readmission rates, infection rates, or mortality rates (if they're interventionalists).
The functioning of the health plan is determined by how well its vendor partners (DPC, PBM, consultant, TPA, and so on) perform. How well a plan functions depends on what all these vendor partners do to manage risk, what they all do to produce clinical and financial outcomes, and how they measure, track, and share this information with each other. DPCs that utilize population health management tools, measure clinical outcomes, measure and track referral utilization, member engagement, and satisfaction will be the ones that will scale and be able to serve larger employers. Some DPC practitioners will understand this and want to scale, and others will not. Either way, there is currently room for us all because fee-for-service primary care is such a disaster.
Most of the time, when we at ImagineMD work with a consultant, it's he or she who's building the health plan using good risk management tools in conjunction with high-quality, low-cost providers of care outside of primary care. What we do is follow the Summary Plan Design, report our clinical outcomes, work as a partner with the consultant, the TPA, the Plan Sponsor, and anyone else providing services to the plan members so we can contribute to plan design changes in a productive way. Clinical data is the leading indicator in the plan's member population, while claims data is the lagging indicator. A DPC practice can see things happening clinically in a plan that may eventually affect cost and can share this with the group (as appropriate) to inform plan design changes.
Giving physicians an appropriate amount of time to do their jobs well is a win for everyone on the receiving end of medical care, whether a member of an employer sponsored health plan or an exchange plan individual in a fully insured product. Better healthcare is better healthcare and it will almost always cost the plan less in the long run.
I'm going to close by quoting Dave Chase because I can't say it any better than he did. Here's where the rubber hits the road with DPC:
"If the financially-unconflicted DPC doc directs the patient to high value options (e.g., true Centers of Excellence, providers who accept Transparent Open Networks or the bridge to them—reference-based reimbursement, properly vetted formularies with ethical PBMs, etc.), the member pays zero. Patients "get" $0. The DPC doc is a gateway, not a gatekeeper. Patients trust unconflicted PCPs far more than an employer or carrier."
[jetpack_subscription_form title=" subscribe_text='Sign up to get notified when a new blog post has been published.' subscribe_button='Sign Me Up' show_subscribers_total='0′]