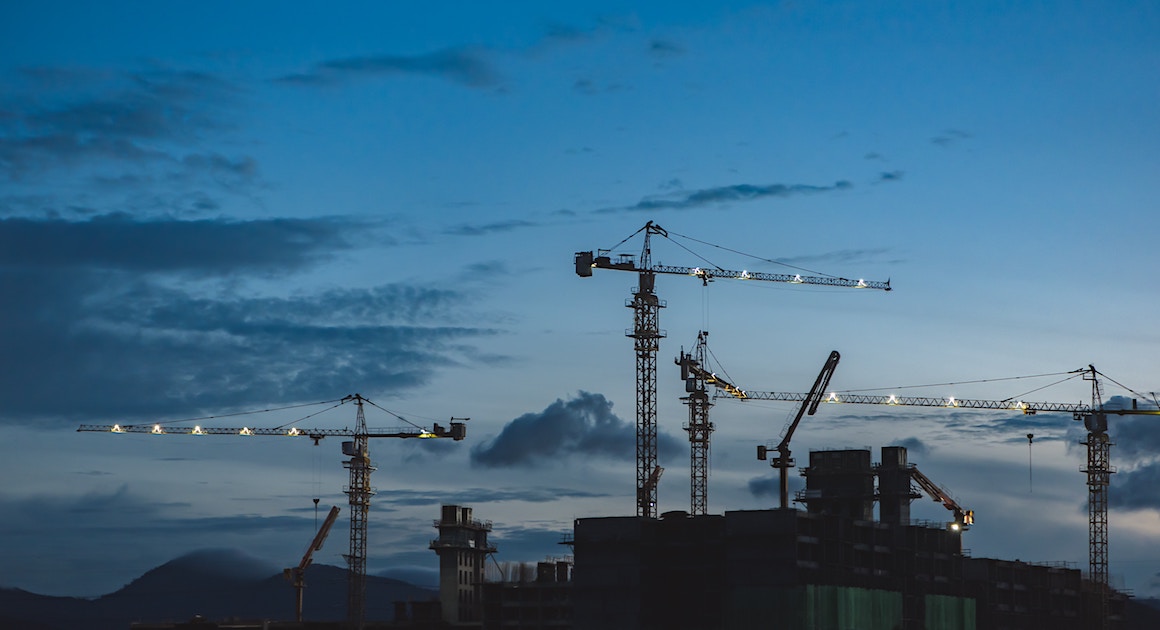 Our Progress Thus Far
---
As the end of 2017 approaches I want to thank all our patients for being valued members of ImagineMD. It's been an amazing year! I've been practicing medicine the way it was always meant to be practiced—with the time to think through complicated issues, explain my thinking, and form true partnerships with my patients. Because of this, I've managed to routinely avoid unnecessary healthcare utilization (urgent care center visits, ER visits, and even inpatient hospitalizations), coach numerous patients to change their behaviors to lose weight and improve their overall health, and afforded unprecedented access by phone or office visits. My patients' active participation has enabled me to do my job the way I've long envisioned I could.
2018 looks to be an exciting year for ImagineMD as we continue our dialogue with Chicagoland employers, who have expressed great interest in signing up their employees with our practice. We're amazed at how quickly this new model of healthcare is catching on! We truly believe direct primary care will become a crucial part of the solution to our country's healthcare woes. We have several new and exciting developments planned for 2018 that we'll be sharing in the Q1 2018 newsletter, so keep your eyes peeled!
Lastly, to any business leaders interested in understanding how to offer better healthcare benefits to their employees while lowering health plan costs for their company, you must read the book The CEO's Guide to Restoring the American Dream. Get an inside look into how the smartest employers in the country are transforming healthcare by spending far less than their peers while improving outcomes. It starts with ImagineMD!
[jetpack_subscription_form title=" subscribe_text='Sign up to get notified when a new blog post has been published.' subscribe_button='Sign Me Up' show_subscribers_total='0′]