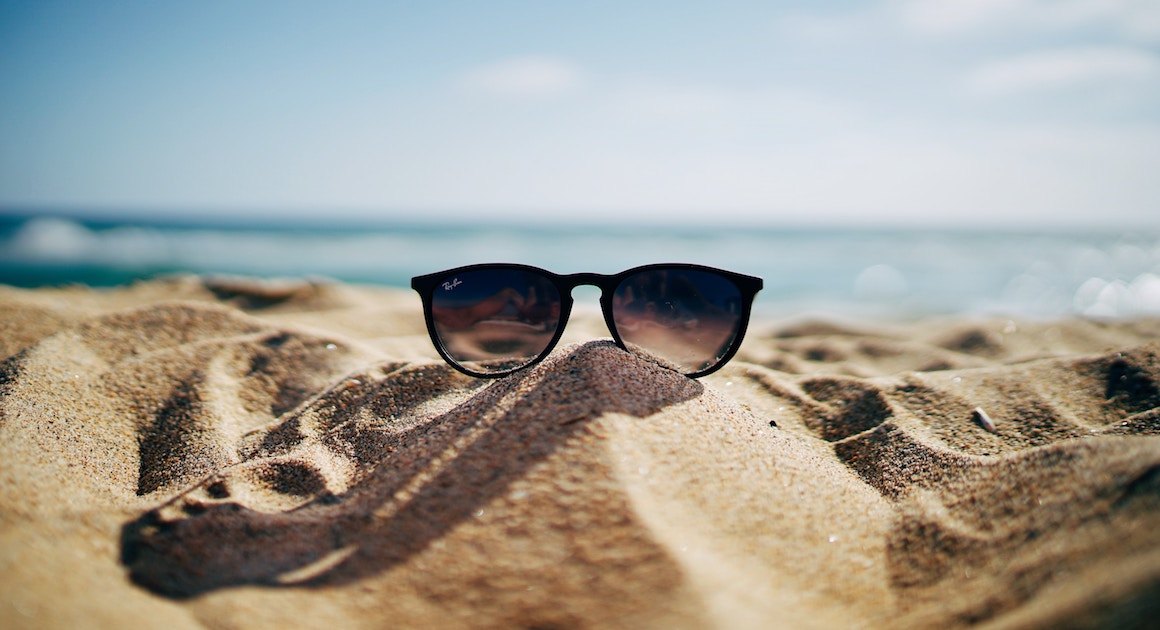 Boating, Bikes, and Bugs—Summertime Fun and Safety
---
Summer in Chicago is a short season, and many of us rush outside to enjoy it. People often think that summer safety is only about sunscreen and watching their kids near the water, but everyone needs to take some precautions. There are potential dangers in many of the activities we so often enjoy. Boating, swimming, biking, and skateboarding all have potential hazards that we should be aware of as we have fun.
If you enjoy boating remember to wear a life jacket, dress properly, bring an extra set of clothes, avoid drinking alcohol if you are driving the boat, and monitor the weather for any storm activity.
Swimming is a great form of exercise and a fantastic summertime activity, but unfortunately drowning is a common cause of preventable death for young children and teenagers. I encourage parents to monitor both young and older children. No one should ever swim alone. I recommend only swimming in areas supervised by lifeguards and swimming in a body of water that matches your skill level. Swimming in a pool takes less strength than swimming in a lake or river. Remember swim lessons are available throughout the year for all ages.
Biking the lakefront or some of the forest preserves is an excellent way to get some outdoor time, but remember to check your bike equipment, wear neon or bright clothing, and if you ride at night, to wear reflective clothing and use a flashlight.
The summer brings long days and warm evenings, so we're often outside during dusk for a meal or a walk and mosquitoes like to come out for a meal themselves. West Nile is common in the Chicagoland area and is transmitted by mosquitoes. You can protect yourself by wearing long-sleeve shirts and pants and using mosquito repellent. Remember to empty any planters or flower pots that have standing water.
Bees can also put a damper on summertime fun. To avoid bee stings, wear light colored clothing, avoid perfumed soaps and shampoos, and avoid flowering plants when possible. If you get stung, remove the stinger with a fingernail or edge of a credit card. Do not squeeze the stinger. Apply ice to reduce swelling.
Finally as we approach July 4, fireworks can be an awesome way to enjoy the holiday. The best and safest way to enjoy fireworks is to attend one of the many sponsored activities offered by the city and neighboring suburbs. However, if you decide to use legal fireworks such as sparklers remember that they also can be a hazard. They can burn hot enough to melt some metals and can ignite clothing. Safer alternatives include glow sticks and colored streamers.
Have a safe and happy summer!
[jetpack_subscription_form title=" subscribe_text='Sign up to get notified when a new blog post has been published.' subscribe_button='Sign Me Up' show_subscribers_total='0′]