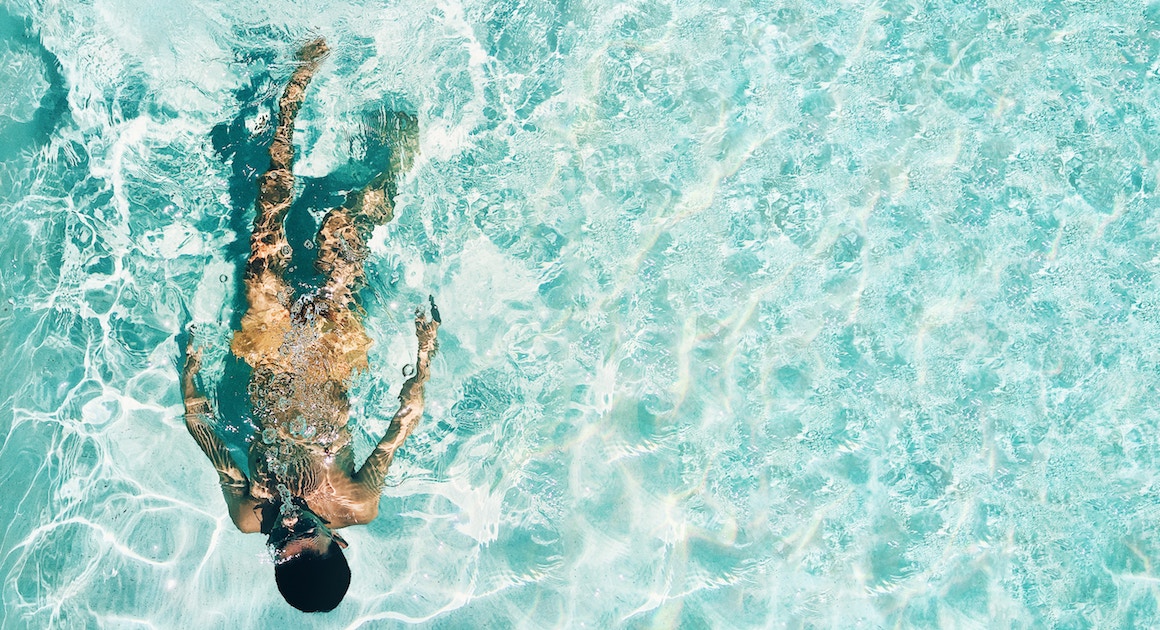 How to use Sunscreen Effectively
---
Summer may almost be over, but more of us are being exposed to more sunlight every year, increasing our risk for sun damage and malignancies of the skin. Here are some important facts about sunscreen use:
In the United States, a survey of over 4000 adults aged 18 years and older found that approximately 14 percent of men and 30 percent of women regularly used sunscreen on the face and other exposed skin when outside in the sun for more than one hour.
The available evidence suggests that most sunscreens have an excellent safety profile and are without significant systemic absorption.
Sunscreens are classified as organic (formerly known as chemical sunscreens) and inorganic (formerly known as physical sunscreens). Broad-spectrum sunscreens are generally combinations of sunscreen products that are able to absorb both ultraviolet B (UVB) and ultraviolet (UVA) radiation.
The sun protection factor (SPF) measures the sunscreen's ability to protect against UVB only. That is, the SPF does not adequately measure protection from UVA, which encompasses 95 percent of the total UV radiation that reaches the earth at sea level. The lack of adequate information on the degree of UVA protection provided by sunscreens prompted the US Food and Drug Administration (FDA) to issue new regulations for labeling sunscreen products in 2011.
Under the new regulations, only sunscreen products that pass the FDA's test for protection against both ultraviolet A (UVA) and ultraviolet B (UVB) rays will be labeled as "broad spectrum." The UVA protection is not rated. Sunscreen products that meet the FDA's standards and contain a sun protection factor (SPF) of 15 or higher can be designated as sunscreens that decrease the risk of skin cancer and early skin aging caused by the sun when used as directed with other sun protection measures. The FDA also recommended that the SPF level be capped at 50 and that sunscreens with SPF >50 be labeled as SPF = 50+.
The terms "water resistant" and "very water resistant" mean that the SPF is maintained after 40 or 80 minutes of activity in water, respectively. The FDA no longer allows sunscreen products to be labeled "sweat-proof" or "water-proof."
The relationship between SPF and protection is not linear. Thus, SPF 30 sunscreens are not twice as protective as SPF 15. When applied in sufficient amount, the amount of UVB radiation absorbed by SPF 15, 30 and 50 sunscreen products is 93, 97, and 98 percent respectively. Products with SPF >50 provide only a negligible increase in the protection from UV.
The only three ingredients that satisfy the definition of UVA1 protection are: avobenzone (organic), zinc oxide (inorganic), titanium dioxide (inorganic). Make sure the sunscreen you use contains one of these compounds.
Sunscreens must be applied liberally, repeatedly, and to all sun-exposed parts of the skin to provide effective protection. To achieve the full SPF value on the product label, the amount of sunscreen necessary to cover sun exposed skin of an average-sized adult when on a beach vacation is equivalent of the amount required to fill a 1 ounce (30 mL) shot glass. Most people do not apply such a large amount. Therefore, SPF 30 or greater sunscreens should be recommended to compensate.
Timing of application is important. Sunscreens should be applied 15 to 30 minutes before sun exposure to allow the formation of a protective film on the skin. Reapplication at least every two hours is necessary. Because all sunscreens are washed off upon swimming or sweating, reapplication after each water exposure (swimming) is needed even for sunscreen products labeled as "water-resistant" or "very water-resistant."
In 2009, a review of studies on the use of nano particulate zinc oxide and titanium dioxide in sunscreens was performed by the Australian Government Therapeutic Goods Administration. The review concluded that titanium dioxide and zinc oxide nanoparticles do not reach viable skin cells, but they remain in the outer layer of the skin (stratum corneum) that is composed of non-viable cells.
Bottom line: Protect your skin!
[jetpack_subscription_form title=" subscribe_text='Sign up to get notified when a new blog post has been published.' subscribe_button='Sign Me Up' show_subscribers_total='0′]