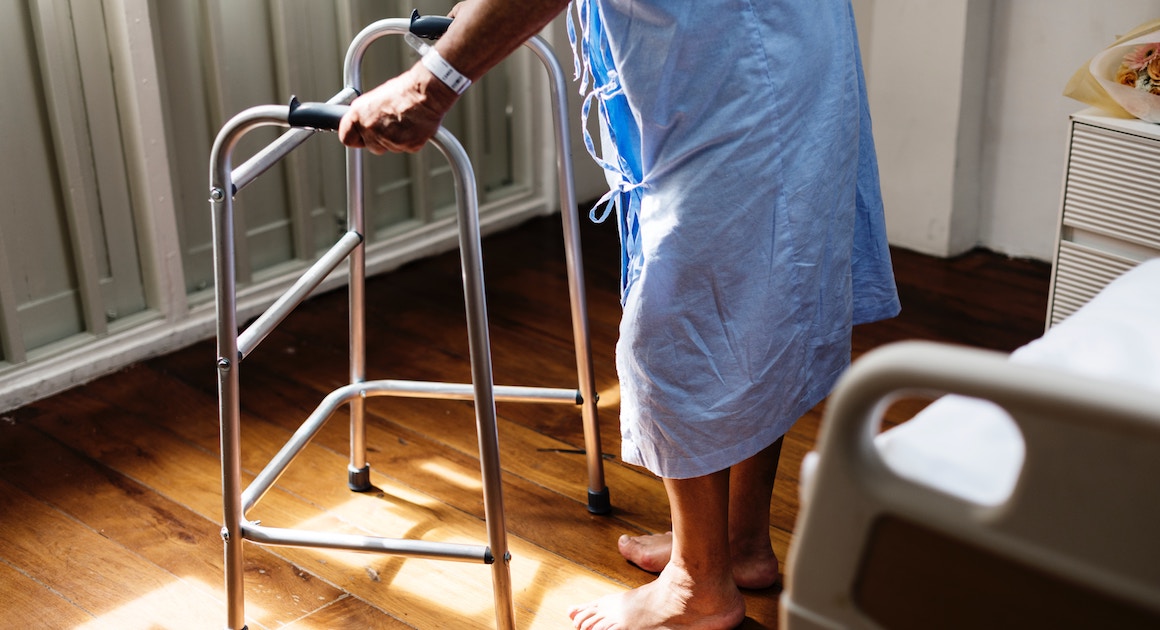 ACOs Don't Work
---
With the arrival of the Affordable Care Act came the arrival of Accountable Care Organizations (ACO), too. From the CMS website: "Accountable Care Organizations (ACOs) are groups of doctors, hospitals, and other health care providers, who come together voluntarily to give coordinated high quality care to their Medicare patients. The goal of coordinated care is to ensure that patients, especially the chronically ill, get the right care at the right time, while avoiding unnecessary duplication of services and preventing medical errors. When an ACO succeeds both in delivering high-quality care and spending health care dollars more wisely, it will share in the savings it achieves for the Medicare program."
While this sounds good at first glance, in practice there's a significant problem with the ACO model: incentivizing ACOs financially causes them to focus more on saving money than on taking good care of patients. Here's an email I got from a physician today touching on this topic:
Hello,
I came across your article about hospital systems and the inherent conflict of interest they have in the direct primary care model. It was excellent, thank you. I worked at (REDACTED) ER from 2000-2010 and am thrilled to see what Alex Lickerman, MD has created with you at ImagineMD. Bravo! I would love to see you write an article or expose some truths about direct primary care and accountable care at some point, since you have the audience of so many benefit and insurance brokers. I recently left a very part-time and brief opportunity with (REDACTED) Medical Group. I was really struck by how the physicians could offer what looked like a direct primary care model to patients by being a non-hospital-based, physician-led practice but that actually worked strategically and effectively to limit spending on PPO and Medicare Advantage patients. These cost savings got kicked back to the physicians from the insurance companies under the ACO model, which I found really upsetting given that the PPO patients were paying a premium for choice in healthcare options. I have previously only known HMO models to allow physicians to be incentivized to limit their referrals to higher quality care outside of their system. As an emergency physician, I was attracted to the efficiencies of (REDACTED) Medical Group's immediate care model until I realized that the economic motives of this specific ACO model (as I understood it) are unfortunately quite corrupt and unethical (in my opinion) when viewed in the broader context of their healthcare agreement with the insurance companies. ImagineMD might consider a direct appeal to these corporate clients as I feel they have a right to put their healthcare dollars into a superior model of care and experience better outcomes.
In 2012, the first Medicare ACO programs began. It was predicted that ACOs would supplant insurance carriers because they would be so much better at lowering costs. Turns out that's not so. The Medicare ACO program actually showed very mixed financial results over the five years the demonstration ran (2005-2010).
While we support the ACO model's goals of promoting better coordination of care among members of a patient's care team, better sharing of information about a patient's medical history, and better relationships between primary care and other physicians, we don't believe the ACO model yields optimal patient care. We believe physicians should be blocked from having any financial incentives around healthcare resource utilization. That is, they should neither be paid nor penalized financially based on their utilization of healthcare resources. While the ACO model attempts to incentivize better care by allowing physicians to get paid more for keeping their patients healthy and out of the hospital, it does so by introducing the dangerous financial incentive to provide less care. And too little care is easily as dangerous, if not more so, than too much care. One last sign that ACOs are more effective at focusing its participants on financial savings than on providing good care is that the model has been picked up by some of the largest health insurers in the country, including Humana, UnitedHealth and Aetna.
A far better model can be found in direct primary care, which aims first and foremost to achieve better clinical outcomes and regards cost savings not as a motivating cause but as a delightful consequence. All you need to do is:
Generate revenue via a direct primary care subscription model, eliminating reimbursement from insurance carriers. This removes any financial incentive a physician might have to over utilize or under utilize healthcare resources in the care of their patients.
Reduce patient panel size to a maximum of 600 patients per physician. This makes it possible for physicians to offer immediate access to and adequate time with patients, which leads to the elimination of unnecessary healthcare overutilization.
Make physicians W-2 employees, pay them a decent wage, and remove productivity goals around volume.
Tie physician bonuses to measurements of patient satisfaction and health outcomes and continually assess these metrics. That way, physicians are only incentivized to take great care of their patients and keep them happy so they'll remain in the practice.
It really is that simple. . . .
[jetpack_subscription_form title=" subscribe_text='Sign up to get notified when a new blog post has been published.' subscribe_button='Sign Me Up' show_subscribers_total='0′]