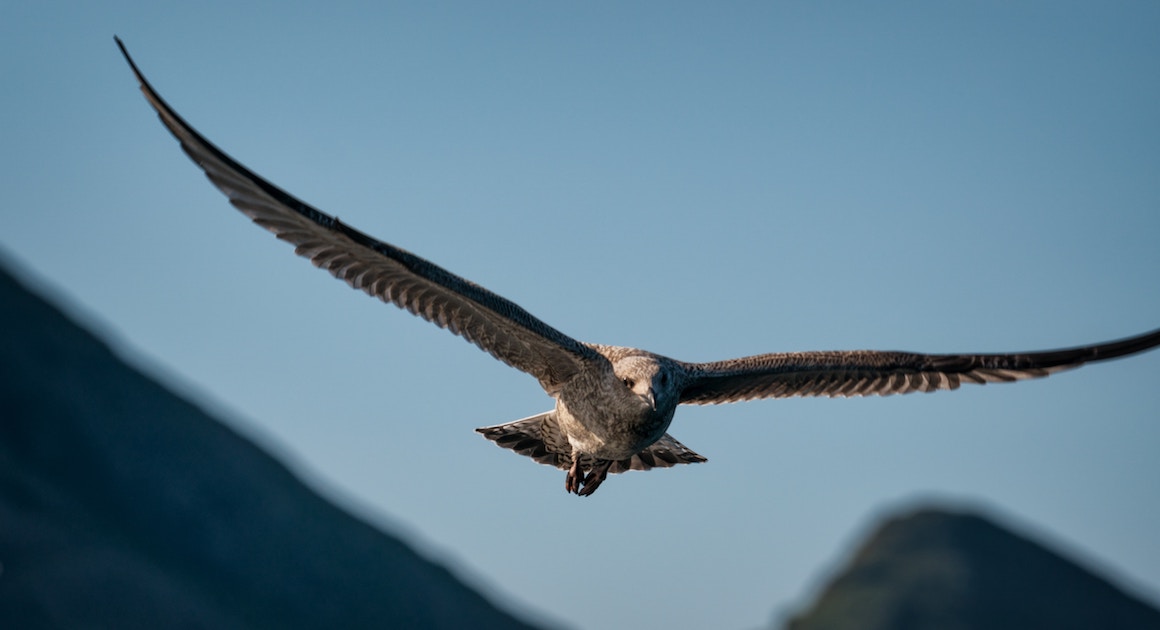 The Spread of Direct Primary Care
---
Will direct primary care (DPC) ever become the standard model with which primary care is delivered in America? My answer to this question is a resounding yes! In fact, not only can DPC replace traditional fee-for-service care, but I would argue it must. More and more research is showing that DPC improves the access to and the quality of care, as well as reduces healthcare cost, mostly by reducing unnecessary healthcare utilization. Unnecessary healthcare utilization is a scourge: it's not only responsible for upwards of 10% of our nation's healthcare bill, but it also contributes to a significant percentage of the 686,000 deaths per year that occur simply as a result of patients undergoing tests and procedures! Certainly the tests and procedures we perform in medicine save far more lives than they take (otherwise we wouldn't perform them), but the take home point is clear: tests and procedures that are unnecessary, and which therefore expose patients to unjustified risk, must be avoided at all costs.
In January 2016, I left my position at the University of Chicago Medical Center to found my own DPC practice, ImagineMD. Since then, my love for my profession has returned. Having enough time to spend with each patient has felt like drinking from the fountain of youth. It has completely reinvigorated me. I'm finally practicing medicine the way I always envisioned I could and should. I mention this not to aggrandize my personal experience but because the joy I now feel in the practice of medicine is in fact what makes the DPC model not just viable but essential.
Critics have argued that widespread adoption of the DPC model will only exacerbate the primary care physician shortage because by necessity it will significantly reduce the number of patients each physician sees. In the short run, this might indeed prove true. But unless a workable solution is found to reverse primary care physician dissatisfaction, a critical shortage is already inevitable. According to a survey conducted by the Urban Institute in 2012, 30% of primary care physicians between the ages of 35-49 and 53% of primary care physicians over the age of 50 want to quit medicine altogether. When we also consider that the rate at which medical students are choosing to enter primary care has plummeted to a mere 2% from 1990 to 2007, we're forced to conclude that the shortage of primary care physicians isn't just a looming crisis—it's a crisis that's already here.
Primary care physician patient panel sizes haven't risen to their current levels of 2,500-4,000 patients because primary care physicians believe that these sizes are optimal for patient care. They've risen to these levels because insurance reimbursement for primary care hasn't kept pace with the expense of running a practice and primary care physicians have been forced to increase the number of patients they see to survive financially. This has resulted not only in poorer access to care, poorer quality of care, and increased healthcare costs, but also in dramatically increased primary care physician dissatisfaction—and increased primary care physician dissatisfaction is the real driver of the primary care physician shortage. What's required is a new model that attracts physicians into primary care so we can reduce the number of primary care physicians who want to leave the profession and induce more medical students and residents to enter it. This would also help the regional disparity of primary care physician services.
Other critics have argued that charging patients directly will only increase healthcare disparities between socioeconomic classes. While this could also prove true, as the nation's healthcare bill decreases as a result of the widespread adoption of the DPC model, savings to government programs like Medicaid and Medicare could be redirected as subsidies for the poor and elderly to enable them to enter into DPC medical practices. Qliance, in fact, already performed the experiment with this model and found success with 15,000 new Medicaid patients in 2014.
Primary care—and with it, all of healthcare—is in crisis. Access to care is limited, the quality of care, while good, could be better (despite spending more per capita on healthcare than any other country in the world, the life expectancy of U.S. citizens ranks only 26th out of the 36 member countries of the Organization for Economic Cooperation and Development, and costs are spiraling out of control. Though many view the new model of DPC with skepticism, derision, and even fear, new models that ultimately prove successful are often initially greeted that way (think cable television). But if we can challenge our fear, changing to a direct primary care model might just prove itself to be the single most effective solution for the most significant problems facing American healthcare today.
[jetpack_subscription_form title=" subscribe_text='Sign up to get notified when a new blog post has been published.' subscribe_button='Sign Me Up' show_subscribers_total='0′]