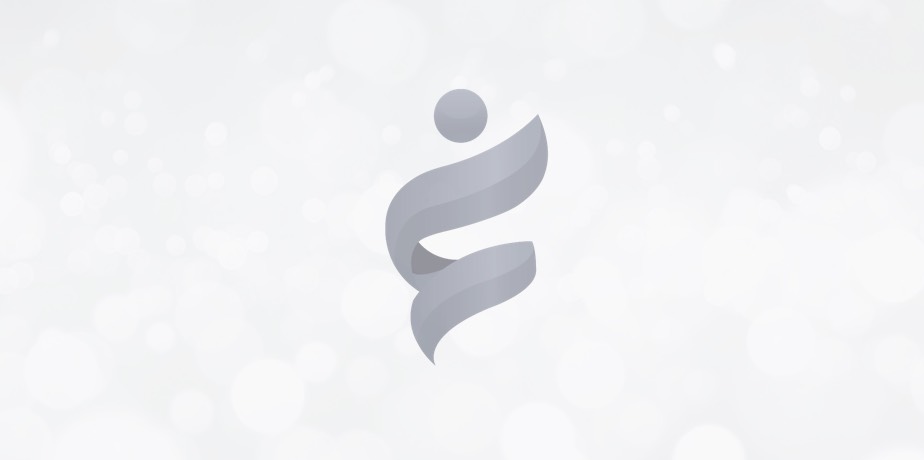 The Problem With Turning The Other Cheek
---
In a previous post, The Three Realms Of Confidence, I told a story from my childhood (how I was bullied in seventh grade because I was Jewish) to introduce the concept that confidence exists in three separate realms.  In response to that post, a reader commented (on the Psychology Today blog where my posts also appear):  "I was periodically beaten up, but I ran away or didn't fight back because I operated under the assumption that you should always 'turn the other cheek' and never fight back, regardless of the circumstances.  The moral directive was to allow yourself to get beaten up…"
Because I worry that the kind of thinking this comment represents has implications for social interactions that are less obviously abusive, I wanted to make the argument here that turning the other cheek is, in fact, entirely immoral.
I argued in a previous post, What Makes A Hero, that committing an act of self-sacrifice or of simply risking self-sacrifice for the good of others qualifies one as heroic.  That post didn't discuss, however, whether or not heroism is moral.  As I mentioned in another previous post, Become A Force For Good (picking up a theme in my writing, anyone?), it may or may not be depending on the circumstances.
Being privy to our own failings and weaknesses often promotes the view that we are in some way less worthwhile than others around us.  Yet this view is illusory:  all of us are, in fact, equal in value due to the same potential for good that exists in all of us.  So, in choosing to sacrifice ourselves or to risk sacrificing ourselves to help or save someone else, we are choosing to harm or risk harm to a human being endowed with worth equal to that of the person we're trying to help or save.  Therefore, sacrificing a life (ours) for a life (someone else's), while noble and heroic, must ultimately be considered morally neutral.  If we increase the number of people positively impacted by our sacrifice, we may find our action edging into the morally positive.  But the complexity of the calculation doesn't end with our action's immediate impact only.  Consider the presence of all the people who benefit from our hero's continued existence and would suffer greatly from his or her loss—the spouse; the children; the students; the good friends.  Don't these people also belong somewhere in our calculation?
From this wholly inadequate discussion of the complexities of making moral decisions we can at least say this:  though how we ought to behave when confronted with a choice to risk or sacrifice ourselves is often hard to know, we must presume some benefit will accrue to someone else as a result of our sacrifice in order to consider it moral.
FAILING TO DEFEND A PERSON'S LIFE IS IMMORAL

When someone attacks us, abuses us, or even disrespects us, no one benefits by our turning the other cheek ("turning the other cheek" meaning, in the biblical sense, that upon being struck we should offer our attacker our "other cheek" to strike as well, a way of representing our commitment to an extreme form of pacifism in which we willingly allow ourselves to come to harm rather than taking measures to protect ourselves that require us to harm someone else).  For the following reasons, I consider this behavior neither compassionate nor moral:
Just because it's our life we may be defending doesn't make it a life any less valuable or deserving of being defended.
In refusing to defend ourselves against bullying, abuse, or disrespect, we fail to correct our abuser's behavior, to communicate the important idea that mistreatment of others is wrong.  In failing in this way, we actually lack compassion for our abuser, who will likely suffer in the future in some way for not having learned this important lesson.  Not only that, we lack compassion for our bully's future victims, whom we might have helped spare similar abuse by demonstrating with our lives that abusive behavior is wrong and won't be tolerated (that such a lesson isn't guaranteed to stick as a result of our standing up for ourselves in no way frees us from the obligation to try to teach it).
In allowing ourselves to be abused, we role model victimization for others who watch and learn from us.
In allowing ourselves to be abused, we harm those who love us.  What parent doesn't suffer because his or her child is victimized by a bully?
Note that in making this argument I'm not at all addressing the means by which we should defend ourselves against bullying or abuse, or all the challenges involved in doing so, especially for children.  I'm simply saying that standing up for ourselves when we're attacked is as moral as standing up for someone else.
Next week:  Transitioning To Illness