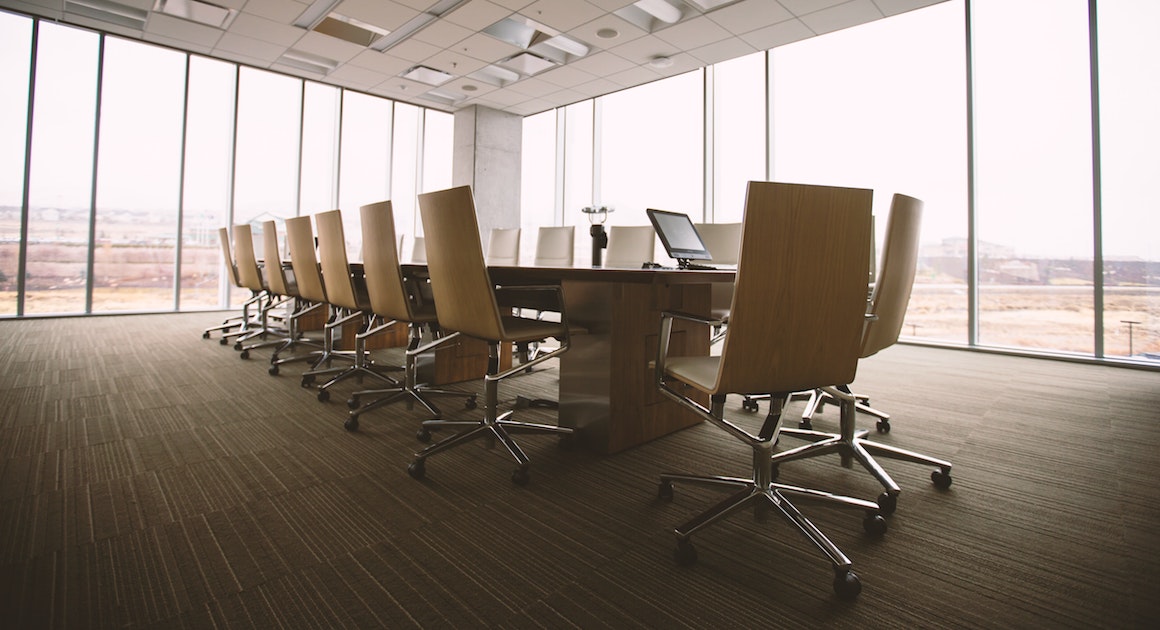 Supporting Employee Health during the Coronavirus Pandemic
---
Coronavirus is here. As a result, many companies have taken the drastic step of curtailing travel, encouraging employees to work from home, and canceling all non-essential in-person meetings. We don't disagree with this strategy, but what options do employers have in place for employees to be able to reach their own trusted physicians 24 hours a day 7 days a week in the event they have concerns about coronavirus symptoms or other illnesses? The fee-for-service healthcare system is already overburdened, and with coronavirus now knocking at our door, fee-for-service physicians will soon face even more overwhelming demand, making it impossible for the average individual to access appropriate, high quality care when needed. Despite what should have been ample warning, the US may get blindsided.
Here's where ImagineMD can help. While in the fee-for-service healthcare system, each primary care physician on average takes care of 2,300 patients, at ImagineMD, each physician takes care of no more than 600 patients, making possible same- or next-day appointments, two-hour new patient appointments, one-hour return appointments, and 24/7 access directly to each patient's own physician via a secure electronic portal and phone calls. The extra time made available per appointment with ImagineMD physicians increases the scope of services they're able to provide, as well as the quality of those services, which reduces the amount of unnecessary healthcare overutilization outside of primary care, which significantly reduces the total cost of healthcare.
Our ImagineMD physicians have developed a protocol for dealing with the coronavirus and our team is available to help patients when they develop symptoms, as well as to help educate employees and individuals nervous about their risk of coronavirus infection.
Here's what we know about the coronavirus disease as of early March 2020. If you're concerned about having access to high quality healthcare at a reasonable cost in the coming months, you should consider becoming a patient now. Signing up is easy. Simply go here.
Stay healthy!
[jetpack_subscription_form title=" subscribe_text='Sign up to get notified when a new blog post has been published.' subscribe_button='Sign Me Up' show_subscribers_total='0′]