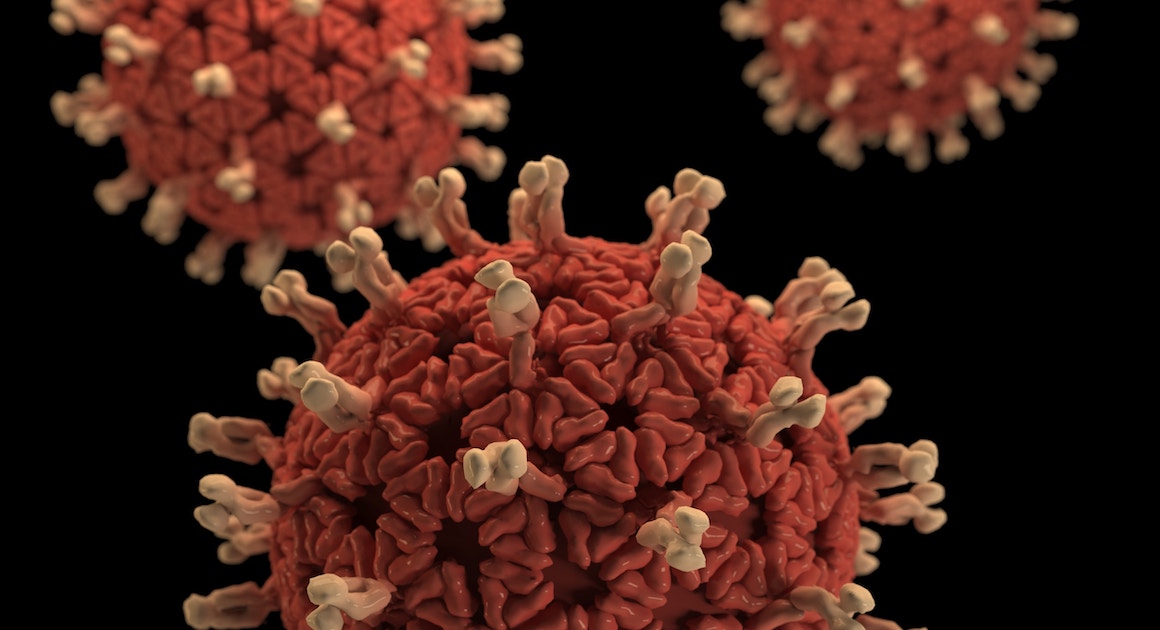 Is it Safe to Eat Indoors Again and When and Where Can We Get Vaccinated?
---
Chicago-area and Cook County restaurants were allowed to open for indoor dining this weekend due to improving numbers of COVID-19 cases in the two areas. From the article: "The announcement that the two regions have moved to Tier 1 means restaurants will reopen for indoor service — but at 25% capacity or 25 people per space, whichever is less."
While we understand the drive to restart parts of the economy as quickly as possible, we don't feel at this point that indoor dining is safe. Several contact tracing studies have shown that being in the company of others while not wearing masks inside where ventilation may be limited or where HVAC units are driving air vigorously in a single direction can spread asymptomatic COVID-19. Until enough of the population has been vaccinated to produce herd immunity, unvaccinated people would be wise to avoid public indoor dining.
When and where can the general public get vaccinated? Unfortunately, information from the department of public health and other governmental agencies has been sparse. We're hearing reports that large medical centers around Chicago like Northwestern University and the University of Chicago as well large fee-for-service private practices that care for thousands of patients are beginning to offer vaccinations to their patients if they're in group 1b. At times, large pharmacy chains like Walgreens and CVS have temporarily made vaccinations available, but only for narrow windows of time before they become unavailable again. As yet, no comprehensive vaccine distribution strategy has been forthcoming from the department of public health. Because, as you know, ImagineMD's model is to care for a limited number of patients per physician to maximize the quality of care, the department of public health may not distribute vaccines to us. They're likely looking for physician groups that can administer vaccines to thousands of patients (large healthcare complexes that bill insurance).
We'll continue to communicate with you as we learn more. We remain committed to getting our patients vaccinated as quickly as possible. As we learn of available avenues, we'll communicate that information to you.
[jetpack_subscription_form title=" subscribe_text='Sign up to get notified when a new blog post has been published.' subscribe_button='Sign Me Up' show_subscribers_total='0′]