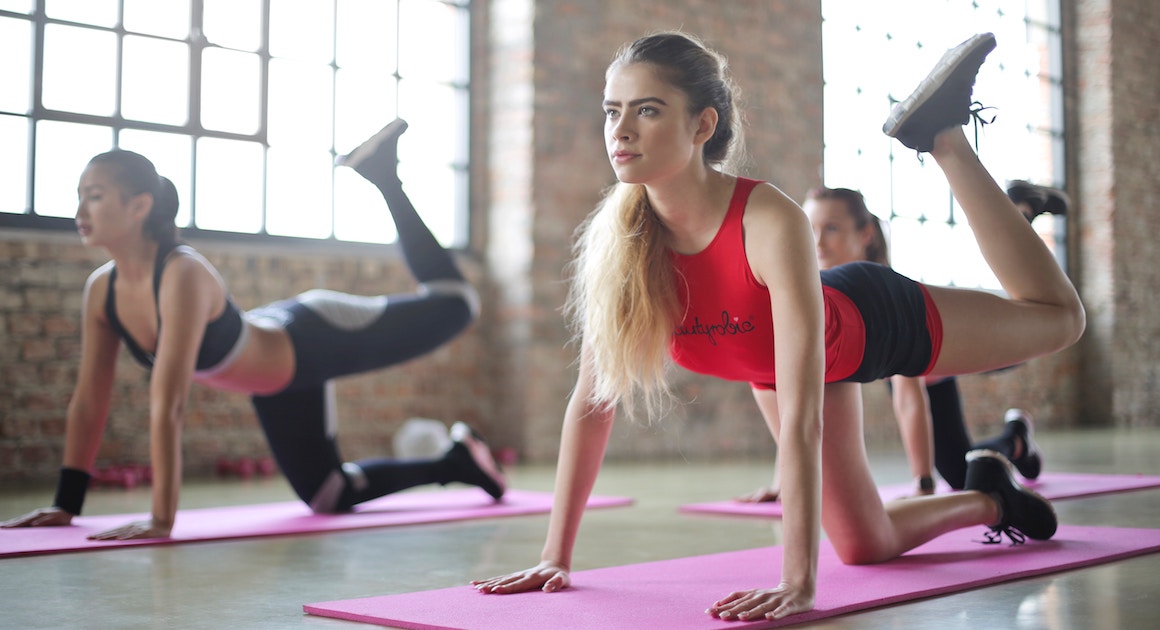 How Does Direct Primary Care (DPC) Work for an Individual Patient?
---
Our model of care is predicated on the idea that the practice of medicine is first and foremost about relationships—and not between you and your insurance company! Our goal is to tear down all the barriers that prevent patients from forming meaningful relationships with their physicians and in so doing foster trust. Because trust is the fuel that drives all the benefits that derive from the direct primary care (DPC) model. How does that trust form? When physicians not only have adequate time to spend with you, but genuinely care about you and your health. Freed from the vicious treadmill that is traditional fee-for-service healthcare, DPC physicians exist in a system that enables them to flourish—which means, in essence, enabling them to get back in touch with their genuinely caring spirits.
When this re-emergence of compassion is coupled with a payment model (subscription) that neither punishes nor rewards too much care or too little care, physicians are freed to aim only and always at appropriate care. With enough time at their disposal, DPC physicians can now fill the role of primary care physician as it was meant to be filled: by not only attending to acute and chronic medical problems, but also by taking on the role of lifestyle coach to help patients lose weight, quit smoking, or exercise; by taking on the role of therapist to help patients manage the anxiety and depression that often accompanies illness, or just everyday life; and by taking on the role of captain of the patient's healthcare ship, communicating directly with specialists involved in their patients' care and shepherding patients through the bewildering maze that is the American healthcare system.
With direct primary care, patients at last have in their doctors what they've always wanted: a trusted advisor who will guide them with a steady hand through all their healthcare issues.
[jetpack_subscription_form title=" subscribe_text='Sign up to get notified when a new blog post has been published.' subscribe_button='Sign Me Up' show_subscribers_total='0′]