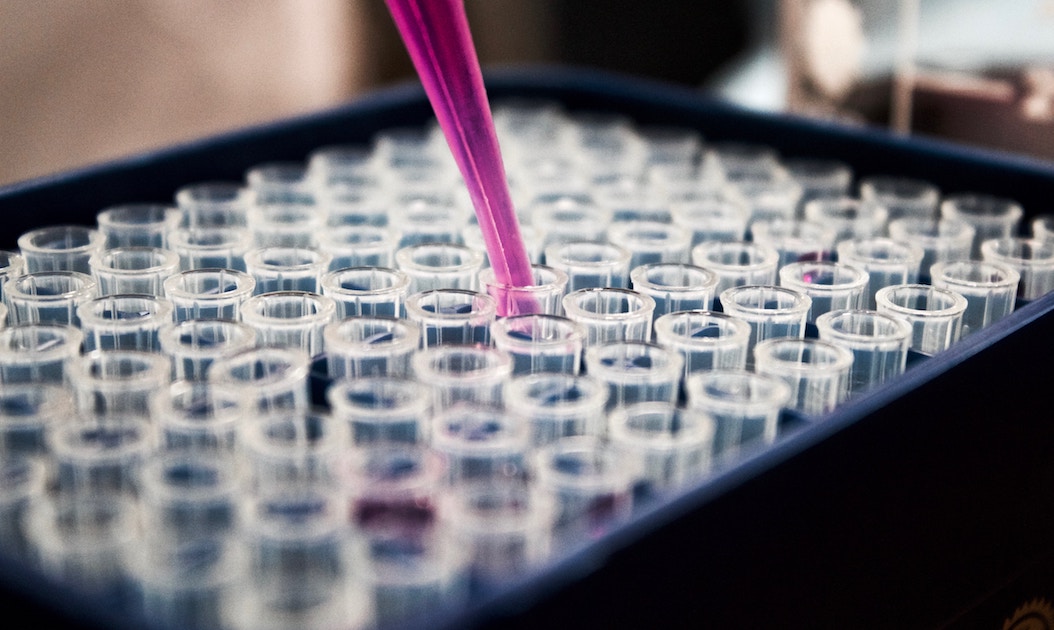 Discounted Pricing for Lab Tests
---
At ImagineMD, we're deeply committed to providing patients with an exceptional experience not only clinically, but also financially. So we're delighted to announce that we're now able to offer ImagineMD patients deeply discounted pricing for almost all lab tests. Below is small sample of lab pricing that we've negotiated for many of the standard tests our physicians order*: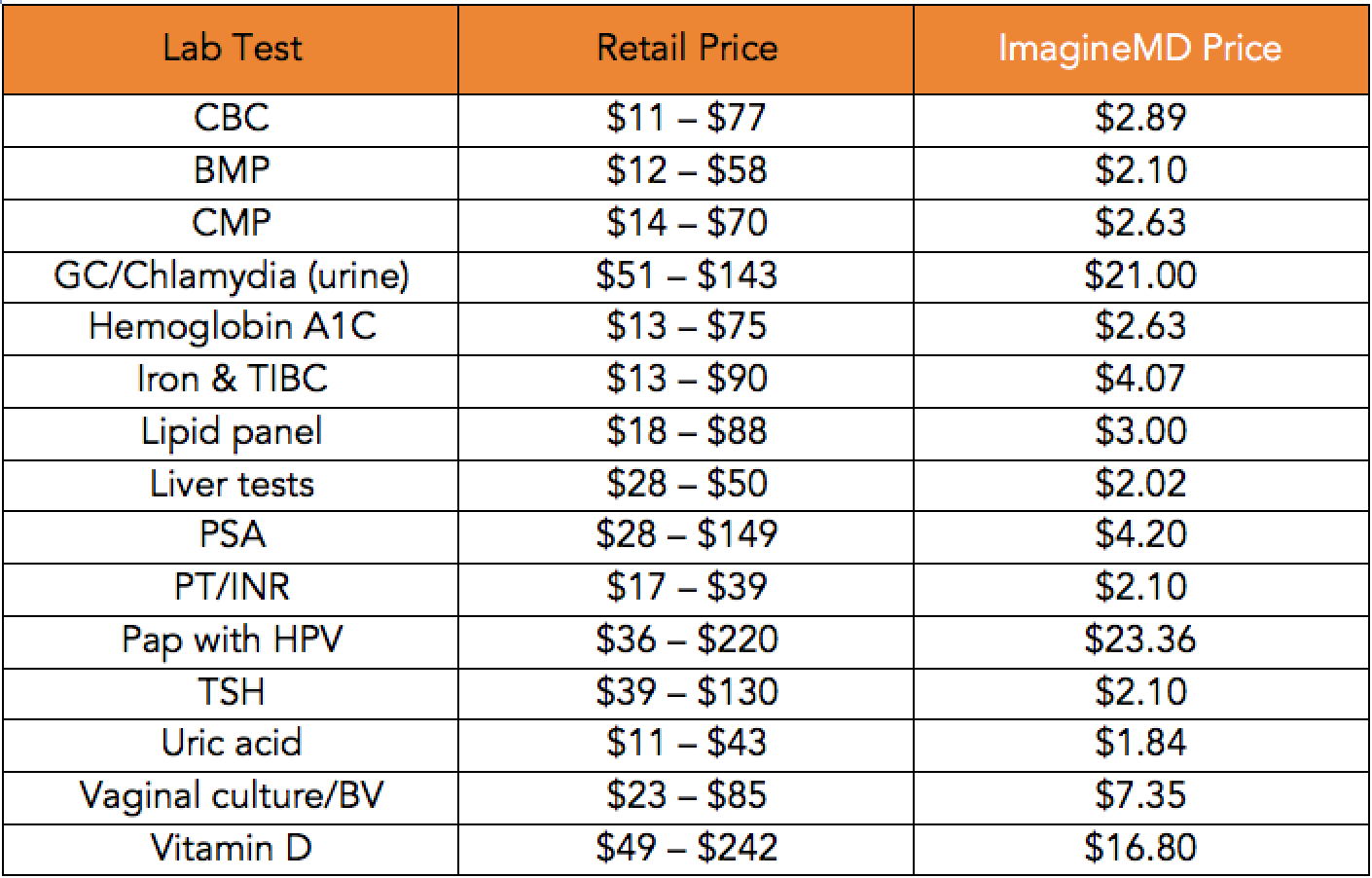 If you have an unmet deductible, you may find ImagineMD's discounted rates to be more cost effective than the copay or coinsurance you have to pay if you run your lab tests through your insurance plan. Moving forward, whenever an ImagineMD physician orders lab tests, they'll ask you how you want the test billed.
If you have any friends or family members who you think might be interested in becoming an ImagineMD patient, please share this video that explains how direct primary care works.
*Subject to change without notice