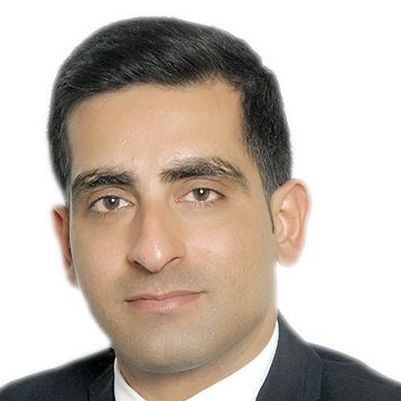 Muhammad Kaleemullah
Staff
ImagineMD, West Loop
BIOGRAPHY
Prior to joining ImagineMD as Director of Finance, Muhammad headed the Accounting & Finance division of a popular business school in Lahore, Pakistan. He completed his education in the UK and returned to Pakistan where he honed his accounting and finance skills by teaching and consulting at the university. He firmly agrees with Richard Feynman, who suggested: "If you want to master something, teach it."
Complementing his business acumen with strong financial management skills, Muhammad managed budget and financial planning at the university he served. Through data-driven approaches, Muhammad also helped many small businesses identify areas of underperformance and provided strategic advice to ensure long-term financial health.
Muhammad holds a Master of Science in Finance degree from the University of Strathclyde, Glasgow, UK. Having passed level II, Muhammad is currently pursuing level III of the CFA designation.
Fun Fact: Muhammad developed an interest in finance in grade 6 when he managed a budget for 150 students while studying at a boarding school.
EDUCATION
College: Anglia Ruskin University, BA, Applied Accounting
Graduate School: University of Strathclyde, Glasgow, UK, MSc Finance, 2013