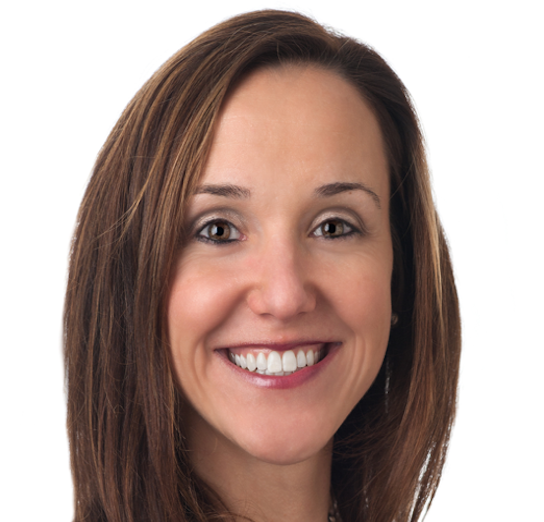 Monica Fudala, MD
Accepting new patients
Family Medicine
ImagineMD, Bloomingdale
Biography
Monica Fudala, direct primary care physician at ImagineMD, practiced family medicine for years in a spectrum of healthcare models before deciding to join ImagineMD. Her background in academia (as a former Assistant Professor at Northwestern University and core faculty for the University of Chicago family medicine residency) has cemented her interest in evidence-based medicine and teaching at all levels. She believes in educating and empowering patients to make decisions that are in their best health interest.
Dr. Fudala feels patients know their bodies best, making the physician's most important job to listen well. She believes the physician-patient relationship is crucial in setting and achieving one's healthcare goals. Through direct primary care, she's able to provide exceptional care, practicing medicine the way it is supposed to be.
Dr. Fudala has experience managing complex medical cases in her previous role as Director of Inpatient Family Medicine where she worked in hospital medicine. As a former medical director for an outpatient value-based healthcare organization, she developed a keen insight into how preventive medicine not only facilitated cost savings but also led to happier and healthier patients. She has extensive experience managing complex conditions such as diabetes, hypertension, heart failure, and so on, and is most interested in nutrition counseling and weight loss.
Dr. Fudala speaks fluent Polish and conversational French and is an avid runner and yogi. In her spare time, she enjoys ballroom dancing and spending time with her husband and two boys.
FUN FACT: Dr. Fudala has completed a suburban Citizens Fire Academy.
Education
COLLEGE: University of Chicago, BA '02
MEDICAL SCHOOL: Jagiellonian University Medical College, MD '10
RESIDENCY: University of Chicago, Northshore University Health System
SPECIALTY: Board Certified in Family Medicine
LANGUAGES: English, Polish
PRACTICE: Open