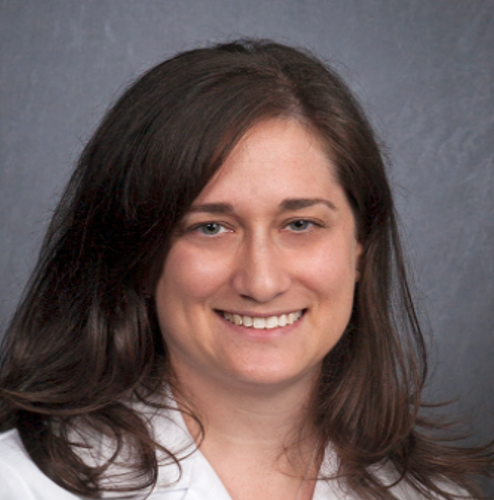 Lisa Davidoff, MD
Accepting new patients
Internal Medicine
ImagineMD, Northbrook
Biography
Lisa Davidoff, direct primary care physician at ImagineMD, worked as a primary care physician and educator at Loyola University Medical Center prior to joining ImagineMD.  As a med-peds physician, she specializes in internal medicine and pediatrics, allowing her to care for individuals and families throughout their lifespan. Doing this well requires trust, communication, and time—all of which she can prioritize as a direct primary care physician.
She values human connection and believes it's fundamental to providing her patients with high-quality medical care. She loves really getting to know and understand her patients and their families. To her, caring for patients goes beyond identifying and treating a diagnosis.
Dr. Davidoff lives in Deerfield with her husband, two sons, and adorable dog. She enjoys swimming, hiking, cooking, traveling, and spending time with her family.  
FUN FACT: Dr. Davidoff lived in Ecuador for a year, which is where she learned to speak conversational Spanish.
Education
COLLEGE: University of Illinois, BA '06
MEDICAL SCHOOL: University of Illinois College of Medicine, MD '11
RESIDENCY: University of Maryland Medical Center and Baltimore Veterans Affairs Medical Center, Baltimore, MD
SPECIALTY: Board Certified in Internal Medicine and Pediatrics
LANGUAGES: English, Spanish
PRACTICE: Open