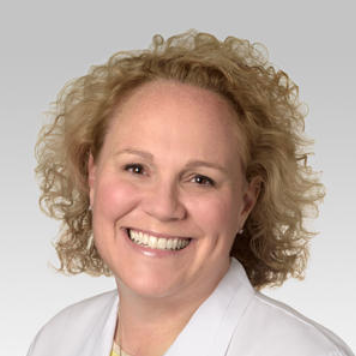 Lisa Crutcher, MD
Accepting new patients
Family Medicine
ImagineMD, Rockford
Biography
Lisa Crutcher, direct primary care physician at ImagineMD, had been practicing medicine for 20 years before deciding to become a direct primary care physician. She knew there had to be a better way to practice medicine that would allow her to care for patients as if they were family.
As a family practice physician, she values relationships with people and continuity of care. She really enjoys getting to know her patients. She chose family medicine because it's a unique specialty that allows the physician to treat the whole person and incorporate all aspects of a patient's life, family, and community experience into treatment decisions.
Dr. Crutcher was born and raised in Sycamore and continues to raise her family there with her husband of 20 years. She has four children, which keeps her life very busy. She enjoys family time, attending her children's extracurricular activities, music, and photography.
FUN FACT: Dr. Crutcher knew she wanted to be a doctor in third grade.
Education
COLLEGE: University of Illinois, BS '94
MEDICAL SCHOOL: University of Illinois College of Medicine, MD '98
RESIDENCY: Northwest Arkansas Family Practice Residency Program
SPECIALTY: Board Certified in Family Medicine
LANGUAGES: English
PRACTICE: Open