MORE DOCTORS EMBRACE MEMBERSHIP FEES, SHUNNING HEALTH INSURANCE
After a billing miscommunication with their health insurance company, David and Danielle Coupe suddenly found themselves uninsured in mid-2016.
But the Palatine couple didn't panic. They began searching for alternatives.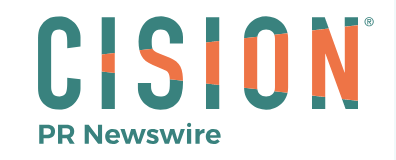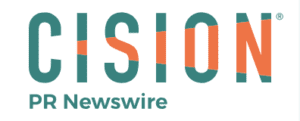 IMAGINEMD AND BEST IN CLASS CARE JOIN FORCES TO EMPOWER PATIENTS WITH AFFORDABLE, ACCESSIBLE HEALTHCARE
CHICAGO, June 7, 2018 /PRNewswire/ — Best in Class Care (www.bestinclasscare.com) and ImagineMD (www.imaginemd.net) are today announcing a strategic partnership.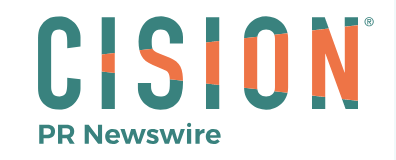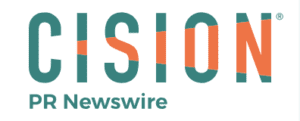 DIRECT PRIMARY CARE MEDICAL PRACTICE APPOINTS TOD LICKERMAN AS BOARD ADVISOR
CHICAGO, May 15, 2018 /PRNewswire/—ImagineMD (www.imaginemd.net), a direct primary care medical practice focusing on cost-effective healthcare for employer groups of all sizes, is pleased to announce the formation of its Advisory Board with Tod Lickerman as its first member.