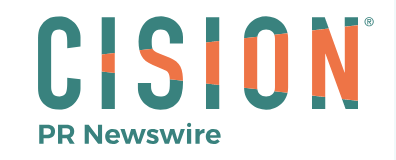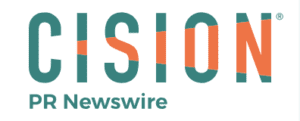 DIRECT PRIMARY CARE MEDICAL PRACTICE IMAGINEMD ANNOUNCES NEW WEBSITE LAUNCH
CHICAGO, April 16, 2018 /PRNewswire/—ImagineMD (www.imaginemd.net), a direct primary care medical practice focusing on cost-effective healthcare for employer-sponsored health plans of all sizes, announced today the launch of its newly designed website.


WHAT DOCTORS SHOULD IGNORE
by Moises Velasquez-Manoff
Sickle cell anemia was first described in 1910 and was quickly labeled a "black" disease. At a time when many people were preoccupied with an imagined racial hierarchy, with whites on top, the disease was cited as evidence that people of African descent were inferior.


MEET ALEX LICKERMAN OF IMAGINEMD IN WEST LOOP
Today we'd like to introduce you to Alex Lickerman.
Thanks for sharing your story with us Alex. So, let's start at the beginning and we can move on from there.