HERE'S AN ALTERNATIVE TO YOUR DESPISED HIGH-DEDUCTIBLE HEALTH CARE PLAN
by Alex Lickerman
No matter what President-elect Trump and the Republicans do to Obamacare, health care costs are going to continue to rise.


ALEX LICKERMAN ON THE UNDEFEATED MIND
The following interview is part of a "future of mental health" interview series that will be running for 100+ days. This series presents different points of view about what helps a person in distress.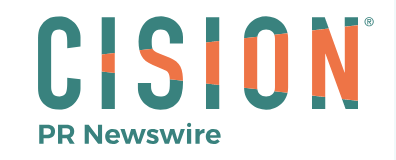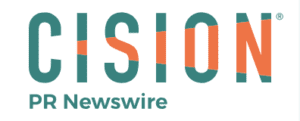 DIRECT PRIMARY CARE MEDICAL PRACTICE MAKES A START DOWNTOWN CHICAGO
Chicago, IL—March—ImagineMD LLC, www.imaginemd.net, a direct primary care medical practice, opened for business downtown Chicago in January 2016.