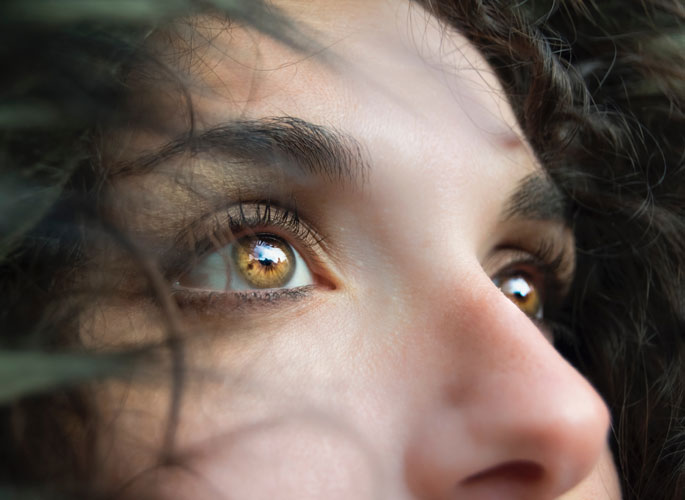 Personalized Care Means Better Health
When a physician knows you well, the advice you get is tailored to match your personal values and lifestyle.
We don't run unnecessary tests just to cover our expenses. This means 30% fewer days in the hospital, 59% fewer ER visits, and 80% fewer surgeries.
Your primary care physician serves as your shepherd through the healthcare system, coordinating care with ancillary services, specialists, and hospitals.
More access to primary care means better health, every day. We're with you before something goes wrong.