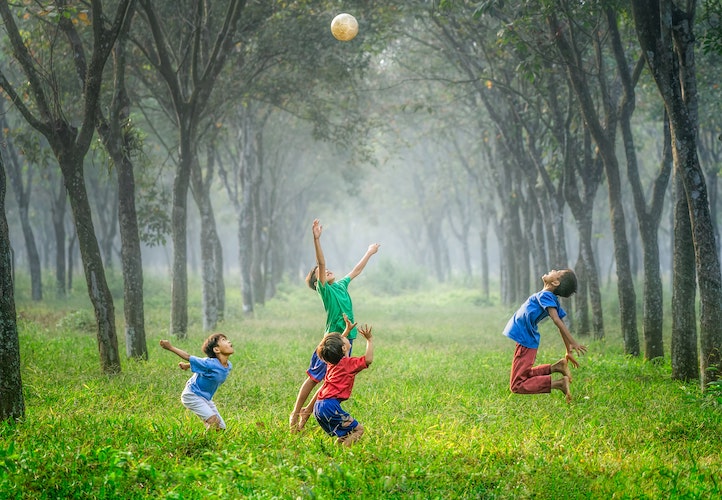 More Time With Your Doctor, Less Time Being Sick
We take the time to get to know you, scheduling up to two hours for your initial appointment. We learn your medical history and create a plan that's specific to your needs.
We're on call 24/7. If you have an emergency—or just want to ask questions—you can pick up the phone to talk to your own personal physician.
Immediate access to your physician means less time spent being sick and more time spent being productive.