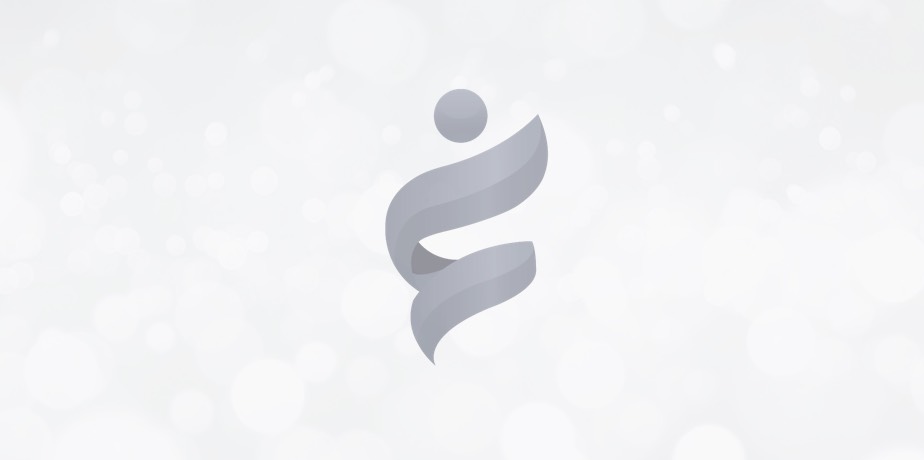 You Can Always Do More
---
A few weeks ago, a colleague and I were discussing the devastation in Haiti.  He told me he thought he should go down there to help out—but that he just couldn't bring himself to do it.  His heart went out to the people suffering there, he said, but apparently not enough to get him to hop on a plane.
I asked him what was stopping him.  He thought about it for a moment and then said:  "I don't have anything left to give."  His answer took me by surprise.  I thought his reasons would have been the same as mine:  it would have been too disruptive to his life here, too frustrating to go down and be ineffective as a physician without adequate infrastructural support, and too personally uncomfortable or even risky.  But what he meant was simply this:  he was too tired.
He's spent most of his adult life caring not just for the sick but the poor sick, teaching scores of medical students and residents to be tomorrow's doctors, volunteering in a free clinic in his spare time once a month to care for the even poorer sick, raising his children, loving his wife, family, and friends, giving money to charity, serving on multiple committees to improve our hospital's functioning, all while trying to take good care of himself (by eating well, exercising regularly, and getting enough sleep to prevent himself from being so irritable or tired that he ever harms the very people he's dedicated himself to helping).  His life felt to him utterly full, both with service for others and to himself, and he felt he had no energy or time to do more.
Yet what drew my attention was what he didn't say, but what I sensed he felt:  that is, guilty for not going.  And when I asked him about it, he admitted he does feel every time he hears a call for help that he should answer it personally, even though he knows he can't possibly answer every one.  Which got me thinking about people who care about helping others and take action to do it on a regular basis, how they get to enjoy several benefits from leading their lives that way (which you already know about if you're one of them), but how almost universally they seem to feel that no matter how much they are doing they're not doing enough.
This may just be a burden capable people who care about others have to carry.  The truth, of course, is that most of us can always do more.  My friend could have gone to Haiti.  I could have gone to Haiti.  We both could have made the choice to stay there for several weeks, or even for the several years (or perhaps decades) it will take to rebuild the country, pausing only to eat, drink, go to the bathroom, and sleep, dedicating all other waking moments to helping whoever by chance or design thrust themselves in front of us.
Some people do actually live their lives this way.  Gazing at them, I feel awestruck.  But I suspect even they—especially they—constantly feel they could do more.  Perhaps this is because there really is no theoretical limit to what a person's "best" is (barring, of course, true physical and physiological constraints)—that even if you accomplish what you set out to do, you can always argue that you could or should have set out to accomplish more.
Yet no one person can singlehandedly save the entire world.  Wherever you are, no matter how strenuously you exert yourself, you're not—and literally can't be—anywhere else exerting yourself there.  If my friend went to Haiti, he could certainly do good.  But then he wouldn't be doing good here.
I'm certainly not suggesting if you feel the call you shouldn't go to Haiti.  Thank goodness many do and are going.  The suffering there exists on an unprecedented scale and clearly requires international intervention.  Nor would I want my reasoning above to be viewed as an excuse to do less.  But I am arguing that if we already focus on helping others as best we can (and obviously many of us don't) then we need to realize our cups will never be entirely full—that we really always can do more—but that giving too much will at some point compromise our ability to give at all.  I'm saying that as you challenge yourself to do more to help others, be gentle with and forgiving of yourself.  The cup may never be full, but for those who take action to help others when they can, it's always filled to some degree.
Next Week:  Trying New Things