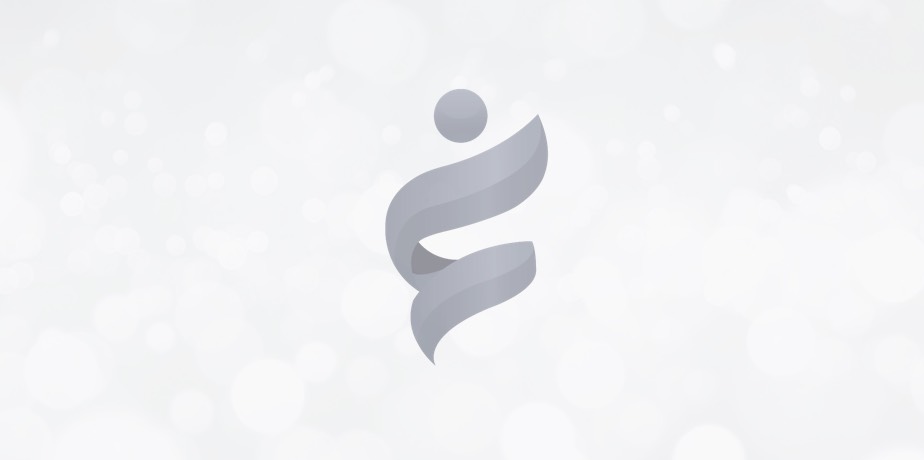 Why We Should Befriend Jerks
---
I've known a number of people in my life who quite frankly haven't exhibit the most admirable behavior much of the time. Other friends and family members have sometimes asked me why I've remained friends with them, or simply marvel in continued surprise that I have. I often find myself having to justify these friendships not just with my other friends and family but also with myself.
One of my friends is a rule breaker. When he has a goal, he often rationalizes why certain rules simply don't apply to him so that accomplishing it becomes easier, often painting himself as modern-day Robin Hood and viewing himself as virtuous and clever because he finds ways to take short cuts. But he's also charismatic, funny, and intensely loyal to his friends. He lacks good judgment (a fault to which even he readily admits), but he genuinely cares about other people and has never, to my knowledge, harmed anyone on purpose.
My other friend, in contrast, has frequently been purposely insensitive. Yet his insensitivity has always arisen from his penchant for brutal honesty (coupled, frankly, with a narcissistic streak). And while he has definitely caused harm on purpose, it's always been by speaking harsh truths others have declined to acknowledge. Or for the purpose of being funny—which he is.
I've been active and forthright in criticizing both of my friends for their boorish behavior. Yet I've ended my friendships with neither of them. Why? Partly because I have a shared history with each of them. Partly because, despite their negative qualities, I still like them both immensely.
Who doesn't have negative qualities? Who, besides possibly a true psychopath, is only bad? Human beings are complex. All of us have selfish and selfless impulses. Few, if any of us manage ourselves well all the time or in all circumstances. We're all works in progress. If we required our friends to be perfect, we'd not only be hypocrites but also quite lonely.
Nor finally do I believe we're responsible for only working on ourselves. If for no other reason than that the behavior of others affects us and those we love, we all have a responsibility to help other people learn to behave in a way that contributes to rather than subtracts from the good of us all.
But who influences us the most? The people who are the closest to us. The people whom we care most about and who care the most about us. The people we most admire. So why do I remain friends with scoundrels? Because even a scoundrel can love his mother. And be fun. And do good things. And because I believe that my life—if I live it well—can have a beneficial influence over everyone in it. My two friends consistently remind me of who I don't want to be and constantly inspire me to strive to be a better person—as well as represent the people I most hope to influence in a positive way. Of what use is being a positive role model for people who already know not to take larcenous short cuts or deliberately push other people's buttons merely to get a rise out of them? If I'm genuinely interested in making a contribution to the world, why would I start anywhere but with my own circle?
Because if I don't care to inspire my two friends to become their better selves, who will? A Buddha isn't someone who spends all his time meditating in a cave. He's a person who cares so much about other people that he boldly thrusts himself into the heart of society's troubles, rolls up his sleeves, and gets to work. Certainly I'd rather surround myself with only the righteous and have friends who only have qualities I admire. But what good is a doctor to someone who isn't ill?
Next Week: How To Inoculate Children Against Peer Pressure