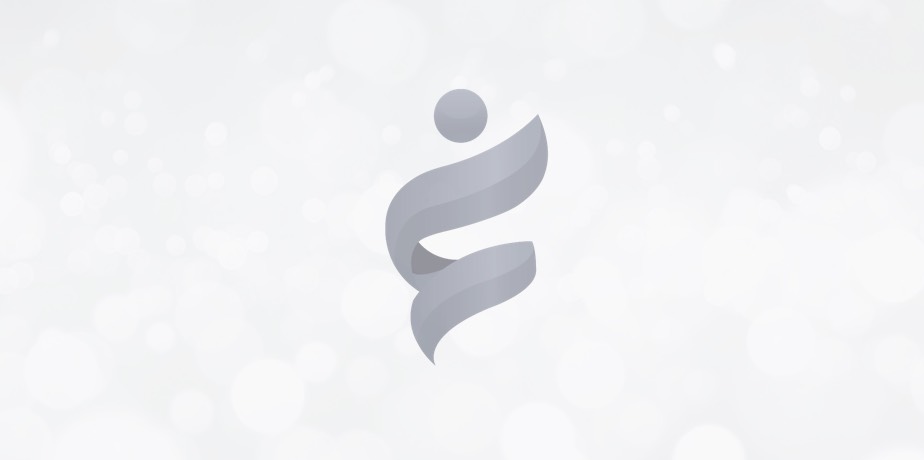 Why We Don't Know Better
---
Several years ago, someone I know told me he was contemplating divorcing his wife.  I wasn't surprised.  He'd been unhappy in the marriage for some time—and, in my opinion, with good reason:  his wife was jealous to the point of being neurotic, often behaving in ways that were shockingly inappropriate, offensive, and stress-inducing.
Or so he'd described to me.  Though he'd managed, over the years, to paint a clear picture of her personality and character, I couldn't personally verify any of it.  I'd never met her.
Which didn't stop me, I discovered when he came to me declaring his readiness and intention to divorce her, from having an opinion about what he should do:  run as far away from as her as fast as he possibly could.  Which, I recognized, was partly why he told me about his intention.  He wanted my support.  He wanted me to affirm that his decision was a good one.
WALK A MILE IN MY SHOES
His coming to me got me thinking about how eager we all are to give advice, even when we're not asked for it.  Or perhaps I should say, how eager I am to give advice.  Do I really consider myself so wise that I can predict the future, that I know if people only do what I suggest that they'll find their way to the best possible outcome?  Is my ego so wrapped up in being able to steer people in the direction of happiness that I'm comfortable imagining I know everything about their situation—even enough about their situation—to be able to make a better decision than they could themselves?
Sometimes, the answer may actually be yes.  Some people operate with a consistently distorted thought process—or a thought process that consistently distorts around certain issues or relationships—that impairs their ability to make good decisions.  But does our perception of this defect, even when correct, position us to know better?
We often think so, even about people we don't know.  We often think, when hearing about the troubles of celebrities, for example, that we know how they should have acted or how we would have acted, judging them harshly for their foolish behavior.  Or we think we know if we should send additional troops to Afghanistan, or how to fix our ailing health care system.  And yet even the few people who have all the relevant data at their immediate disposal with which to make judgments struggle to make good decisions.
WHAT ARE WE MISSING?
We're missing data.  Even if our judgment is superior, whether it's about deciding to send more troops, how to change the health care delivery system, or whether someone else should divorce their spouse, most of us rarely (though obviously not always) have enough raw knowledge to be anything other than potentially dangerous.
We all have opinions, though.  And there's nothing wrong with that.  Where we go wrong is investing in them too strongly, judging the decisions of others too critically.  Unless we have access to all the information they had when they made their judgment (and admittedly, if we make the effort, sometimes we can), we're simply not positioned to judge their judgment at all, no matter how superior to theirs our judgment may be.
I remember the outrage felt by much of the country when O.J. Simpson was acquitted.  I was outraged, too, convinced he was guilty.  Yet, unlike the twelve jurors, I'd heard little of the specific evidence the prosecution presented against him.  I never received explicit instructions from the judge on how to consider what I'd heard.  I wasn't one of the people actually responsible for deciding whether or not to find him, a fellow human being, guilty of murder.  So it was easy for me to have a strong opinion, to be outraged like so many others at the injustice of his acquittal—my opinion carried no real significance; it sent no one to prison or to the gas chamber.  And though my gut still tells me O.J. was guilty, I refuse to judge the jury that decided he wasn't.  I didn't hear what they heard.  I didn't myself have to decide anything.
MAKING IT PERSONAL

During the conversation with my friend, there came a pause in which I felt he wanted to hear my judgment about his intention to divorce his wife.  And the temptation to do just that rose up like a powerful impulse to cough that I couldn't stop—but that I did.  I decided I would give him something far more valuable than advice:  my encouragement.  "What an awful situation for you both to be in," I empathized.  "Just even to be seriously contemplating divorce must be terrible for you."  He agreed with a heavy sigh it was.  I told him I had confidence he would figure out what was best for him even if, when he decided what to do, he still wasn't sure about it.  I told him I'd support whatever decision he made.
His reaction was immediate:  his expression relaxed, his speech softened, and his frustration cooled.  He nodded, thanked me for having listened, and left.  He ended up reconciling with her for about six months, during which time I finally had a chance to meet her, at a party.  She seemed, to my surprise, a lovely person, well-balanced, witty, and without a trace of the insecurity and neurotic behavior my friend had described.  I made note of these unexpected observations but was especially careful to withhold judgment.  I was, after all, given only a few hours of contact with her.  But four months after that, another crisis point was reached, and my friend finally did file for divorce.  This time, he didn't ask my opinion.
Next week:  Getting People To Change Their Minds