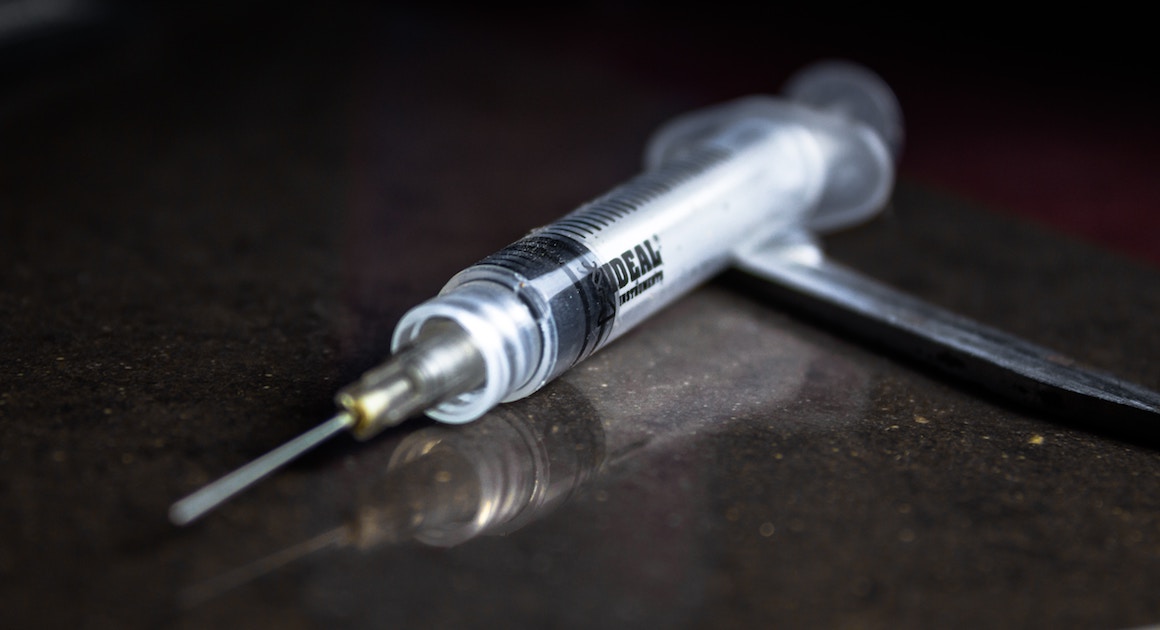 Vaccines are for Kids . . . and Adults
---
We are reminded each year to get a flu shot, but we also need to stay up to date on other vaccinations to maintain good health. Vaccines can decrease our chance of getting and spreading certain diseases. For example, hepatitis B can lower our chances of getting liver cancer and the HPV vaccine can lower our risk of getting cervical cancer. Vaccines also help to decrease the spread of disease to some of our most vulnerable, including infants and people with weakened immune systems. The Tdap vaccine prevents whooping cough, but newborns cannot get the vaccine. However, those who care for them can and should get it. Vaccines can prevent certain illnesses, and if we are vaccinated there is less chance of getting sick and missing work or not being able to care for those who depend on us.
Many adults think they are done with vaccinations after school, but our immunity to certain diseases can wane as we age. If you have received your flu shot this year, you are doing a pretty good job, but all adults also need a Tetanus (Td) or Tdap vaccine, and as my partner writes in this article, you may need a measles vaccine booster. Adults over 19 years old should get at least one additional Tdap vaccine. This helps to protect against whooping cough. If you have received a Tdap as an adult you should get a Tetanus (Td) vaccine booster every 10 years. Women who are pregnant should get a Tdap during every pregnancy, usually at 27 – 36 weeks.
If you're 19-26, you should also get the HPV vaccine if you have not been vaccinated in the past. This vaccine protects against viruses that can cause cervical and anal cancers and genital warts.
If you're over 50, you should get the shingles vaccine (Shingrix) and if you're over 65, you should get both pneumonia vaccines, Prevnar 13 and Pneumovax 23.
Of course, there are other recommendations about vaccines for patients with certain health conditions like diabetes, asthma, HIV, liver and kidney disease. Also, health care workers and people who travel internationally may need some additional vaccines. So the next time you come to visit your ImagineMD physician, make sure to review with him or her what vaccines are needed to keep you and others in your community healthy.
[jetpack_subscription_form title=" subscribe_text='Sign up to get notified when a new blog post has been published.' subscribe_button='Sign Me Up' show_subscribers_total='0′]