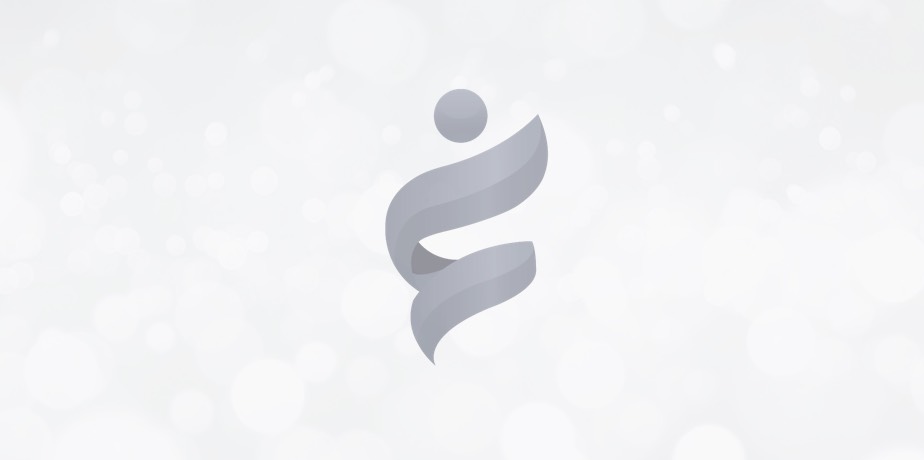 The Joy Of Not Hurrying
---
The other day I found myself standing in a long line to buy breakfast in my hospital's cafeteria when I noticed something that surprised me:  I wasn't feeling annoyed at having to wait.  In the past, such a delay to the start of my day—to any part of my day, really—would have driven me slightly crazy.  Not because I think I'm so important that others should part before me, but because of an omnipresent feeling I've had to get on to the next thing I needed to do—whatever it was.
I've long lamented the difficulty I've had in enjoying (and even in participating in) the present moment.  My wife has frequently accused me of living mostly "in my own head."  But it wasn't until I found myself standing in line waiting to buy my breakfast that I finally realized why that accusation has been true.
Quite simply, for as long as I can remember I've suffered from a persistently acute feeling that I'm running out of time.  Sometime in the past, self-awareness of my mortality began driving a powerful desire to create some monumentally important meaning or contribution with my life that would not only survive my demise but resonate with the entire world (I'm nothing if not ambitious).  But only in that moment of standing in line without feeling annoyed did I recognize that the sense of urgency I've always felt (without a single moment's pause, really) to accomplish something great was in fact the cause of my inability to enjoy any moments that lacked a direct connection to that goal.
I had clearly come to feel that the non-meaning-creating moments were ones I needed to hurry through in order to get to the meaning-creating ones (with the notable exception of the leisure activities I seemed free to enjoy—largely because, I think, I conceived of them as rest).  I'd always been vaguely aware that I'd been missing some important insight involving all this but never really thought I needed to operate any other way.
That is, until one day when my wife confronted me with the fact that she frequently felt as if she didn't have a husband.  I was shocked to hear it, but her distress was so genuine that I resolved to understand what I had done, or was doing, to contribute to it (thinking to make use of the wisdom of a crowd of one).  This led me to the insight that I had too narrowly defined the boundaries of what making a contribution meant.  It didn't have to mean caring for patients, providing emotional support for friends and family, writing, and painting.  It could also mean smiling at a stranger or striking up a conversation with one, spending quality time with my wife and son, and nourishing my spirit with a good book, movie, or sunset.
The extra insight I gained while standing in line, however, was that in broadening the definition of what felt meaningful to me I'd become more able to focus on the present moment—and the people close to me.  I no longer felt pressured to use every moment to create something that I could leave behind for the future.  I'd finally freed myself from the distracting sense that whatever I was doing, I should have been somewhere else, working on something important.  I was finally able to experience the joy of not hurrying.
Many people are overwhelmingly busy (and, more importantly, feel overwhelmingly busy) and probably lament as I did an inability to stop and smell the proverbial roses.  I wonder, though, how many know what specific thoughts or beliefs are ruining their ability to strike a healthy balance between living for the future and living for the now.  It seems to me such self-knowledge is worth pursuing.  I'm not one of those who thinks the solution to life's problems requires only that we learn to live in the present.  The future is important.  I am one, however, who thinks establishing a health balance between the two is critical to happiness.
Perhaps a simple thought experiment might help whenever you find yourself feeling rushed:  imagine the worst consequence of failing to move on at the speed you feel you must.  Imagine the specific consequences.  Then ask yourself, why do those consequences matter to you?  Somewhere in that answer, I suspect, lies the belief that compromises your ability to slow down and enjoy yourself.
As all these thoughts cascaded through my mind, I glanced at the other people waiting in line with me and recognized an acquaintance.  I smiled at her.  "Hello!" I said brightly.  Startled at first, she came back from whatever place she'd been and smiled back.  "Hi," she replied.
Next Week:  Taking Full Responsibility For Your Life