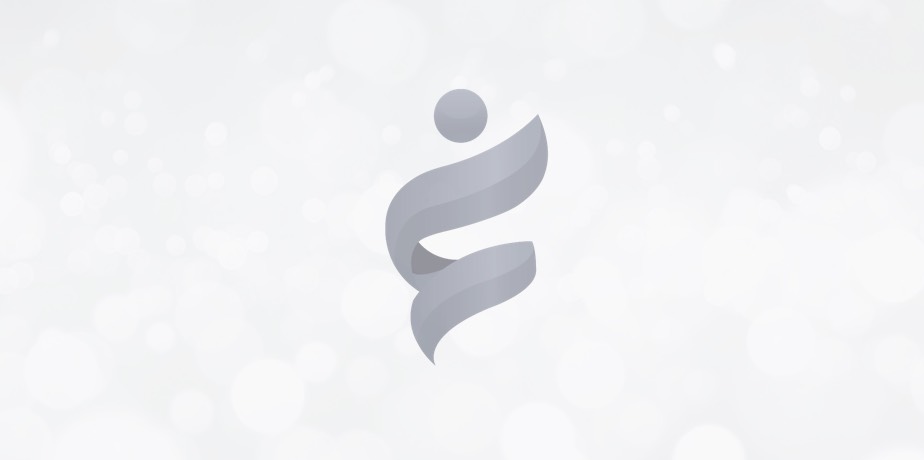 The Importance Of Having The Right Gear
---
We humans are often distinguished from other animals by our ability to make and use tools.  We got things rolling with the wheel and haven't stopped since.  Now we have supercranes to build skyscrapers, cars and airplanes to move us from here to there, and screwdrivers to put things together.  The problem we find isn't a lack of tools; it's that we often use the wrong tool or no tool at all and end up struggling far more than necessary to accomplish the task at hand.  When obstacles seem insurmountable or just harder to slog through than we think they should be, often the problem is simply that we're using the wrong tool.
When I bought my first hiking shoes, the salesman put me through a series of what I thought at the time were ridiculously thorough tests (walking up and down an incline, stepping up and down stairs), measuring for toe slippage until he found a pair that satisfied him.  After seven years of hiking, I can report they remain my most comfortable shoes and that I've never even developed so much as a blister while wearing them, even after ten hour hikes.
I recently returned from a vacation in Europe, which was made significantly easier by the use of the right gear.  Rather than pack a large suitcase, my wife and I brought two backpacks, one of which was a hiker's pack designed to carry heavy loads a long distance.  It's made so that the weight of its contents is distributed over the hips rather than the back, which enabled my wife and me to wear it through four countries without either of us straining anything.  This, even as we took turns pushing my son in a stroller that collapsed into a form as thin as a closed umbrella—perfect for taking on trains, buses, and cabs.  We also used mini head lamps strapped around our foreheads to read at night in the dark while our son slept in his portable pack-n-play crib.
Have you ever used a drill to put in or pull out a long screw?  When I discovered this tool years ago I almost threw out my screwdriver—except shortly thereafter I found myself confronted by a screw in a space the drill wouldn't fit and I had to resort to the old-fashioned way of screwing it in.
If there's a job you have to get done, there's almost always a tool created to help you do it more easily, efficiently, or well.  Rather than presume you already know the best way to go about it, check first to see if someone has knitted together some wires or written a few lines of code to help you.
OUR THOUGHTS ARE TOOLS, TOO
Here's a funny thing.  When confronting a situation, some thoughts, like some tools, are superior to others.  We're often biased to think our first thought is our best, but like a screwdriver, it often isn't.  For example, say a colleague ignores your greeting as you pass her in the hallway at work.  Your first thought may be that she's mad at you, causing you to spend the rest of the day anxiously searching your memory for what you may have done to offend her.  A second thought might be that she's having a bad day herself and was so absorbed in her own thoughts she didn't hear you.  Or she responded to your greeting after you passed by her long enough that you didn't hear her.
When we think about our thoughts as tools that frame events, it becomes immediately clear how important choosing the right thoughts is.  It's not events themselves that affect us—it's the thoughts we have about them.  And some thoughts are more accurate and more adaptive than others.  We shouldn't be married to our first thought or even our most pressing or alarming thought any more than we should be married to using a screwdriver instead of a drill.  Rather, we should think about our thoughts as tools we can select—and take great care to select the best ones for the job, or situation, that confronts us.
Next Week:  When You Don't Like Yourself