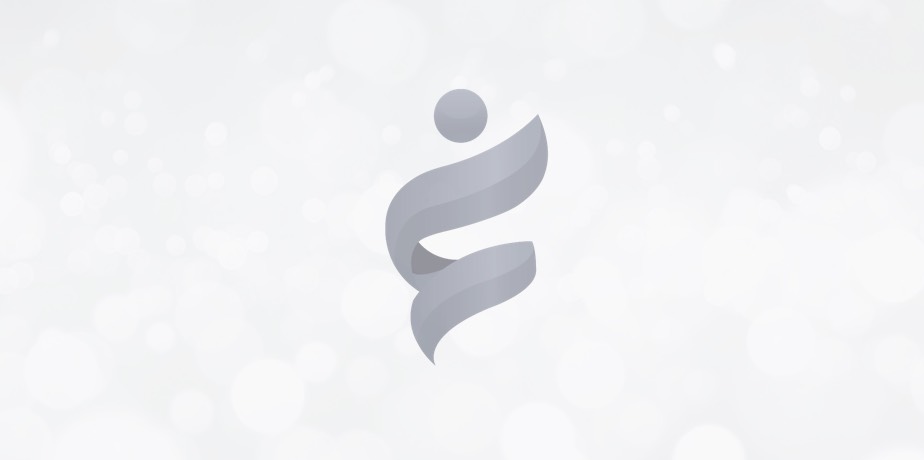 The Double-Edged Sword Of Hope
---
I've taken care of many patients with cancer throughout my career, but one in particular stands out in my mind, a forty-year-old journalist who came to me with a diagnosis of a grade IV glioblastoma—a malignant brain tumor with an almost uniformly fatal prognosis.  The reason I remember him so vividly isn't just because he was nearly my age, or because, like me, he had a wife, a three-year-old toddler, and loved to write, but because of something he told me at our second visit.  "Hope," he said, "is the one thing standing between me and peace."
His thoughts continually vacillated tens and hundreds of times a day, he told me, between two extremes:  on the one hand, a belief—a hope—that he would somehow be cured, and on the other, a recognition that a cure was, if not impossible, unbelievably unlikely.  Fascinatingly, it was the idea he wouldn't be cured that he found the most relieving and hoping for a cure that kept him awake at night, awash in anxiety.
We usually consider hope among the most wondrous of gifts; it keeps us going when we want to quit and makes possible victories that seem impossible.  A uniquely human emotion (only humans can envision the future well enough to feel anything about it at all), hope has a long and glorious history of bringing out the best in humankind.
The key to hope's value, however, is that the thing about which we feel it must actually be possible.  Luckily, we judge far more things impossible than actually are, so in most cases hope serves us wonderfully well.  But in those cases in which the thing for which we hope is not destined to occur, hope does indeed stand between us and peace, blocking as it does in such circumstances our ability to feel the one thing that can bring it:  acceptance.
The problem with continuing to hope for the truly impossible is that it makes us continue to want it.  And wanting something we're unlikely to get is awful:  tethered to uncertainty, our minds ruminate obsessively, invent far out schemes for getting it, and both rage and tremble at the thought of being denied it.  In such cases, hoping for the future we want does nothing but prevent us from letting go in our hearts of a future we can't have.
Intellectually, my patient knew he wouldn't be cured, but his desire to live prevented him from abandoning hope for it; and his inability to abandon hope not only drove him toward things he knew in his heart would prove useless (macrobiotic diets, vitamin supplements, fasting), but more importantly kept his focus on what he knew wouldn't be his:  a normal lifespan.
He so very much wanted to stop pining for it, he told me months later.  He was a fighter, he said, and wanted to fight—but only a fight he had a real chance to win.
"You don't know you can't win," I protested, my own desire for him to live momentarily clouding my vision, thinking, as I was, about his wife and daughter—especially his daughter—and my own wife and son.
"That's exactly the problem," he said.  "Intellectually I know this ends.  But that goddamn bitch hope won't let me feel it."
A few weeks after that, because of his tumor's location in his brain and it's inexorable growth, he lost the ability to write.  And though this was by far the most devastating blow his cancer had dealt him, it also turned out to be, paradoxically, its greatest gift.
"I've stopped hoping," he told me at our last visit, though by then his speech was so garbled his wife had to translate the sentence for me to understand it.  I began crying, though whether from sadness or relief, I didn't know.
He died a week later.  But, as his wife told me afterwards, without fear.  And at peace.
Next Week:  End-Of-Life Discussions