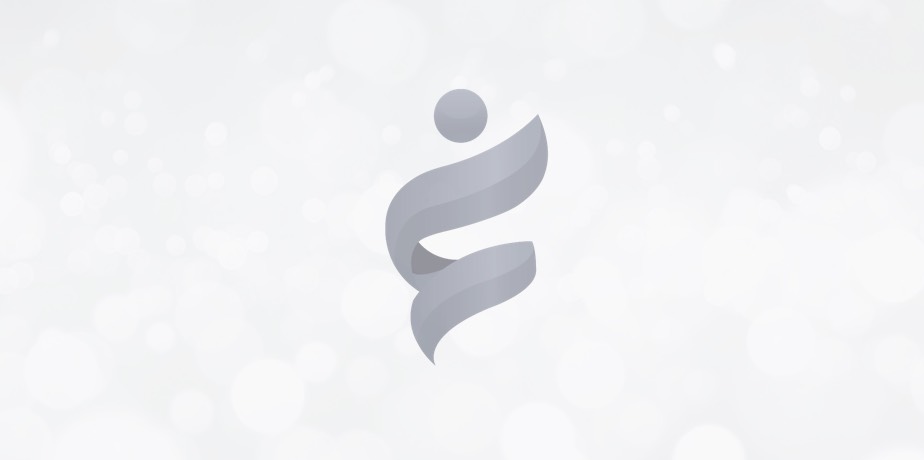 The Difference Between Easy And Difficult
---
After meeting with an attending physician in a Physical Diagnosis class when I was a second-year medical student, I remember thinking how impossible it seemed that my brain would ever contain as much medical knowledge as his.  And even if somehow one day it did, how would I ever be able to call on it, manipulate it, twist it, bend it, and turn it upside down with the same apparent ease as he? Each new fact I crammed into my weary brain seemed to increase the pressure inside it as if it were an expanding balloon, making each subsequently fact even harder to squeeze in.  I sometimes worried my brain would actually pop.  It was just unbelievably hard.
And yet today, more than twenty years later, I routinely see ten to twelve patients in four hours and navigate their medical complexities with relative ease.  What feels hard now is arranging tests in a timely manner, returning all my messages, conferring with consultants, pleading with insurance companies, and documenting everything my patients say and I do.
At least, that's what feels hard sometimes.  On the other hand, sometimes not.  Just what are these two animals, easy and difficult, and what makes them so?
EASY
On the surface, easy is what we already know how to do or that which takes little mental or physical effort.  It's easy for me to figure out when a patient has heartburn rather than coronary artery disease when she tells me she's experiencing burning under her sternum associated with a sour acidic taste in the back of her mouth that occurs reproducibly after meals and when she lies down.  It's easy for me to read entertaining books, to go to a movie, to eat a tasty meal.  Easy produces no strain, no stress, no fatigue.  Easy is enjoyable.  Easy is what most of us want most things to be.
But, then, easy produces no growth, no improvement.  Easy offers no protection against decline or disease.  Easy produces little or no accomplishment.  Too much easy sees us grow soft and even less capable.  Easy may be pleasant, but pleasant is only part of the equation for happiness.
DIFFICULT
On the surface, difficult is something we don't yet know how to do or that which takes great mental or physical effort.  It's difficult for me to figure out what's causing a patient's abdominal pain.  The signs and symptoms are often vague and the differential diagnosis (the list of possible causes) is broad.  I really have to think.  Also, it's difficult for me to exercise.  It's difficult for me to write when I don't know what I want to say.  And it's often difficult for me to figure out what I want to say.  Difficult wears me out.  Difficult sometimes stresses me out.  Difficult hurts.  Difficult is often not fun.
But difficult makes me grow.  Difficult makes me improve so that what was once difficult becomes easy (bench pressing 200 pounds was once hard, but now it's easy—er, less difficult).  Difficult makes me feel good in a way easy doesn't.  It's not exactly pleasure but more like satisfaction.  Difficult keeps me sharp, ready, and capable.  Difficult makes it more likely I'll live longer and be healthier while I'm alive.  Difficult is often (though certainly not always) more interesting than easy (for example, when it comes to a good story, you don't want the hero to win the girl on page one, do you?).
THE REAL DIFFERENCE
What really makes things easy or difficult, of course, is us.  Our own inner life state.  When we're tired, depressed, or distracted even easy feels difficult.  And when we're buoyant, energized, confident, and eager difficult feels easy.  Many of us spend an inordinate amount of effort trying to avoid difficult.  But what we really should be doing is seeking to strengthen ourselves so that difficult is doable.  We shouldn't run from difficult.  We should embrace it.  As John Kennedy famously said, we didn't go to the moon because it was easy.  Not to imply easy is bad or that we shouldn't enjoy it—just that an easy life isn't only impossible; it's undesirable.  Neither the human body nor the human mind were meant to be put in a corner and left unused, and using both requires effort.  And effort feels difficult.  But effort rewards.
So which is it to be?  Easy and fun?  Or difficult and satisfying?  Both are important to a happy life, but what's the right ratio for you?
Next week:  The Caregiver's Manifesto