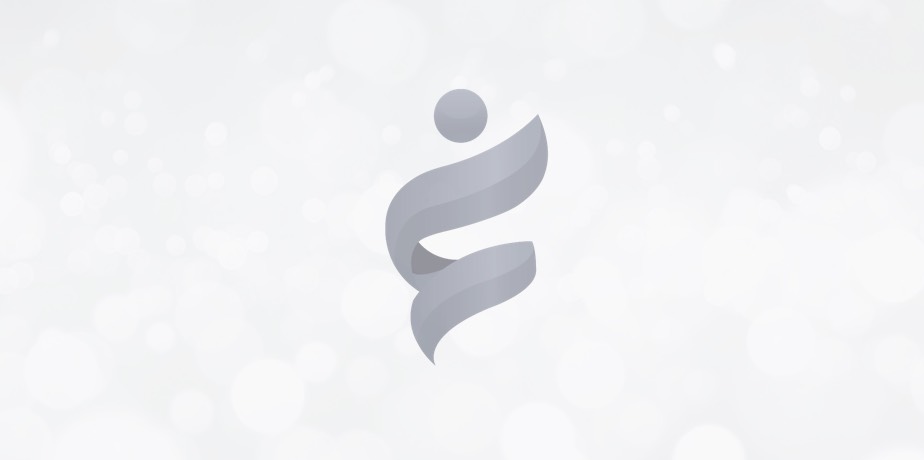 The Courage To Hear The Truth
---
Years ago, I was having lunch with a friend who'd developed a reputation for being difficult.  He complained frequently and bitterly, often about things no one else found bothersome.  In general, he was perceived as negative and over-entitled.  I thought most of the time the points he made were valid but that the way he expressed them was off-putting and prevented others from being open to his ideas.  After thinking about it for a while, I decided, for his sake, I should let him know.
Knowing full well the risk I was taking, I approached the subject as delicately as I could, focusing not on his behavior but on our mutual friends' reactions to his behavior.  But he became indignant and informed me he'd rather not hear any truth that had the potential to hurt his feelings.  I apologized and told him I would respect his decision.  I never gave him feedback about anything again.
It could certainly be argued I was being insensitive and inappropriate.  And yet my intentions were sincere:  I thought letting him know the truth about how a large number of people were viewing him was compassionate (as Nichiren Daishonin wrote, "Good advice often grates on the ear").  He was certainly free to continue behaving as he had, I thought to myself before I decided to give him the feedback, but from that point forward it would have been with eyes wide open.  If it had been me (and in the past, regarding other issues, it has been) though painful to hear, I'd want to know if I were having a negative effect on a large group of people, something I would view more as an indictment of my behavior than their reaction.
That I'd made a mistake in broaching the subject was clear.  I'd genuinely expected a different response (in retrospect, quite naively) given the brazen way he expressed his opinions without apparent regard to the reactions they engendered.  Well aware that most people say they want to hear truthful feedback but really want to hear only good things about themselves or their work, I was simultaneously impressed by his honest response to my intervention (ironic as it was that he was expressing his preference to hear complementary lies rather than harsh truths), and repelled by such a blatant disregard for honesty.
After our conversation I wondered if, on balance, I'd made a mistake.  On the one hand, I'd always considered that we have an obligation to point out our friends' mistakes as long as we do so from a place of compassion and concern, especially when we perceive those mistakes as ongoing and harmful, either to themselves or others.
And yet, I paused to wonder, are the mistakes of another really our business?  Despite the poor outcome of my intervention, the more I considered the question, the more I felt the answer remained yes.  A simple metaphor helped make my thoughts on the subject clear:  would I hesitate even for a moment to point out what appeared to be a small malignant growth on a friend's back that they couldn't see?
It could be argued that a malignant growth is more easily and correctly identified as a problem with the potential to make its bearer suffer if not addressed than a negative behavior.  But in fact annoying or aversive behaviors aren't difficult for any of us to identify—nor is their negative effect on others.  And I continue to believe that if we fail to prevent evil when it's in our power we become complicit through our inaction in causing it to happen.  Certainly our judgment about a behavior can be wrong.  We may be bringing our own negative biases into the mix and pointing out a problem where none exists.  Or the person to whom we point it out may already be aware of it, perhaps even working already to correct it.  But even if we're wrong or we don't know they already know, it still seems to me we must speak up.  Many skin lesions that look malignant turn out to be benign as well.  We still biopsy them all to make sure.
The main difference, it seems to me, between pointing out a negative behavior and a potentially malignant skin lesion isn't that we're right to interfere in one circumstance and not the other; it's that alerting a person to a potentially malignant skin lesion implies no judgment of their character.  This makes pointing out negative behaviors riskier to the relationship, but no less important.  Many actions are well known to cause suffering for those who commit them (stealing, lying, and…excessive complaining).  We may risk more in pointing them out but that doesn't excuse us from doing it if we genuinely care about their best interests (pointing out such flaws from a competitive or malicious place casts an entirely different light on the practice and isn't the subject here).
Who after all represents the better friend, the one who notes the need to tell a difficult truth but says nothing out of fear of giving offense—rationalizing that it's better to avoid risking hurt feelings or that it's none of their business what effect their friend's negative behavior has on anyone—or the friend who, even if operating under misguided judgment, says not what's easy but what they think will help, telling us not what we want to hear but what they think we need to?
What kind of friends do you want?  Do you have the courage to listen to unpleasant truths about yourself, setting aside your ego long enough to consider them at least briefly on their merits?  Can you view a painfully (though hopefully gently) honest friend as a true friend?  Mine didn't.  Though our friendship continued, it changed for us both.  Though he never explicitly said so and I never sensed it, I can't imagine given his reaction that he felt as comfortable around me or as fond of me as he had before.  And for my part, I no longer felt I could be honest with him; conversations with him started to feel like work (the work of monitoring my statements to make sure they didn't hurt his feelings).  As a result, my interest in maintaining our friendship waned and eventually we grew apart.  And though it made me sad, it also helped me clarify that the kind of friends I want are the kind who can hear—as well as tell me—the truth.
Next Week:  Picking An Expert