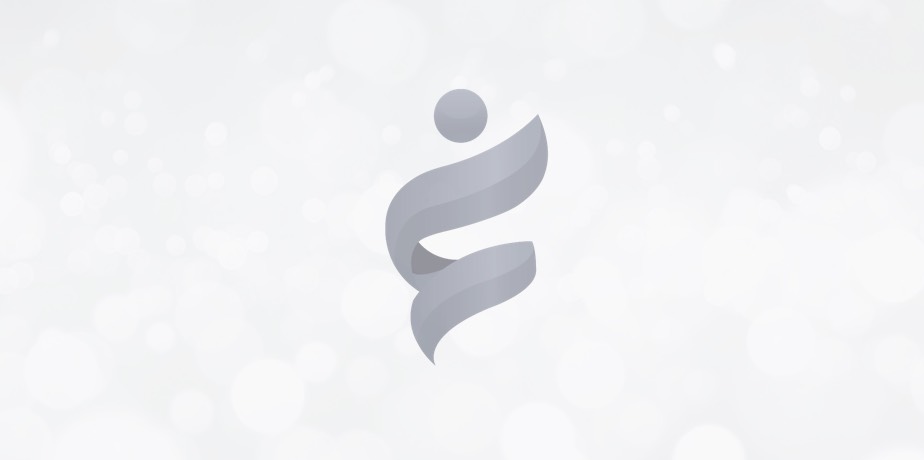 That For Which I'm Grateful
---
Having recently finished my first book, The Undefeated Mind (due out November 6th), I find myself now feeling something I didn't expect: gratitude. I say I didn't expect it because what I thought I would feel at this point is more a grand sense of accomplishment, a magnified version of what I've felt after a vigorous workout at the gym or after making a particularly difficult diagnosis.
And I do feel that sense of accomplishment. But right now far more prominent in my mind are thoughts about what I owe to others. Perhaps it's because I only just finished writing the "Acknowledgment" section of my book; perhaps it's because I consider gratitude so important in constructing a resilient self that I spent an entire chapter of the book discussing it. But for whatever reason, on the verge of accomplishing my dream to publish a book, what I'm mostly feeling is a strong desire to repay not just all the people who supported me in writing it, but also all the people who've supported me throughout my life.
In Buddhism, repaying debts of gratitude is considered one of the noblest and most important actions we can take. How, then, do we do it? Not just by helping those who helped us, but by helping everyone and anyone we can to become happy.
From the Nichiren Buddhist perspective, this means teaching others about the practice of Buddhism itself so that they can attain enlightenment, a life-condition of absolute happiness. But we can, of course, help others to become happy in any number of other ways too. We can care for them when they're sick. Listen with empathy when they're hurt. Pick them up when they fall down. Encourage them when they fail. And write books that help them think about themselves in ways they never have before and that offer them specific advice about how to become stronger. For inner strength, I believe, is the key to establishing a life-condition of indestructible joy.
I write this blog—and wrote my book—because I want to repay the debt of gratitude I owe to others. And if the number of emails I receive on a regular basis is any measure of the influence that my writing has had on at least some of my readers, I'm not doing half bad. Which brings me to what I wanted to write about today: how grateful I am to all of you.
I never imagined when I started writing this blog that I would be able to touch the lives of so many simply by writing down what I happened to be thinking about each week and hitting the "Publish" button on WordPress. But somehow I've managed to bring together a community that seems unique among other Internet readerships for its thoughtful and compassionate discourse. I had no idea I'd enjoy participating in the conversations some of my posts have generated as much as I have—nor did I imagine the impact some of my writing would have on some of my readers. Some of the stories that some of them have written to tell me have left me stunned at the depth of suffering that exists in the world. Which, in turn, has enabled me to turn this blog into something I hadn't at first imagined it could be: a means by which I can fulfill the mission in life I've set for myself, to help others become healthier and happier. So I want to express my appreciation to those who, in being affected by what I've written, have enabled me to fulfill it. It's been more than a fair trade: whatever good influence my ideas have had on some of my readers in exchange for being able to feel that my life has had an important purpose.
So thank you.
Next Week: The Human Body From Head To Toe