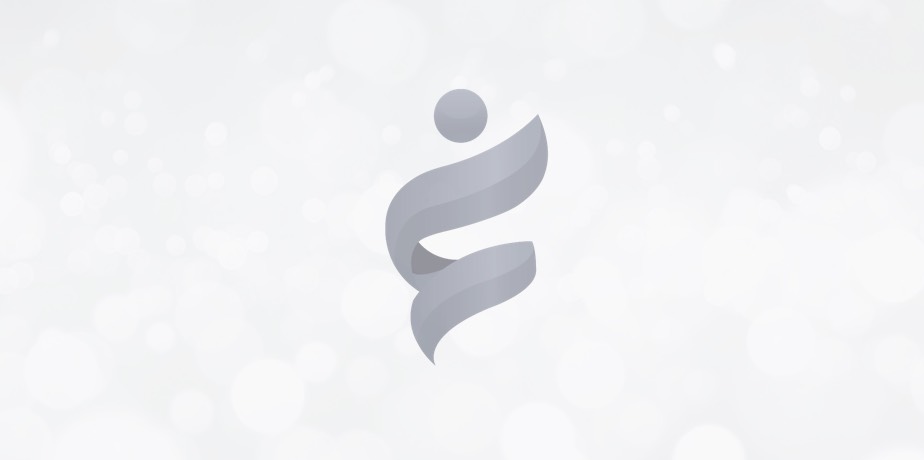 Redemption
---
Over a decade ago, I did something about which I remain ashamed to this day:  I broke a promise to someone in a way that hurt her terribly.  I rationalized my decision by arguing that I hadn't wanted to make the promise in the first place but had been pressured into it.  Many of the people in my life agreed at the time that for a variety of reasons my action was more than justified, framing the situation in different terms that made it seem more palatable. But ultimately I was unable to make peace with it.  I couldn't escape the notion that to break a promise in order to meet self-serving ends (as was the case here) is rarely justifiable.
Yet break it I did.  In Buddhist terms, I was immersed in the world of Hunger, overwhelmed by my desire to gain something I wanted at the time more than anything (I don't offer this as an excuse, but rather as an explanation).  Luckily for me, though, breaking my promise created such dissonance that I was bounced out of Hunger, came to recognize just how much my desire had taken me over, and in so doing, regained enough self-control to regret what I'd done and vow never to do it again.  (My apology came far too late, however; the relationship was destroyed.)
I lived with guilt over this for a long time, the apology I'd offered failing to free me fro it, finding myself at times caught in a painful loop of self-recrimination.  How, I wondered, could I be redeemed?
FINDING OUR WAY TO REDEMPTION
Whenever a news story breaks about someone committing a heinous crime, I wonder about the possibility of redemption and how we achieve it.  I wonder too if most of us don't carry around a secret harm we once did someone, a harm that, if we allow ourselves to ruminate over, risks our losing faith in our own goodness and even the health of our self-esteem.  For anyone who remains haunted by a past act they regret or by which they feel permanently stained, I'd like to offer the following thoughts:
Our intent is the most critical component of our actions.  Why did we do what we did?  Was it for self gain or because we were trying to do what we thought was right and either inadvertently or regretfully injured the person we were trying to help?  If the latter, we must embrace the fact that our intentions were good and that sometimes the most compassionate action looks, and even is, injurious on the surface (think of painful but necessary medical procedures).  We may find ourselves tripped up in our attempts to reach this perspective by the complexity of the context in which we acted, finding it sometimes hard to figure out exactly how pure-hearted our intentions were.  But if we can focus on those intentions rather than on their results (over which we rarely have complete control), we may learn we have nothing to regret at all.
Human beings are inherently neither good nor evil but display equal capacity for both.  We often have as many impulses driving us to care for others as we do to harm them, and all of us have, at one time or another, done both.  To label anyone, even the most despicable of figures, as purely evil is to delude ourselves (something we do, perhaps, to explain how people can commit the atrocities of which history is chock full).  Certainly one could argue that in some people the capacity for good remains so deeply buried as to be nonexistent.  And many if not most evil-doers have died without ever redeeming themselves, making the redemption of such people a rarity.  Yet as I never know which of my patients who smoke will be among the rare 2% who actually follow my advice to stop, none of us know that the evil-doer alive in front of us today won't at some point have an experience that brings home to him the horror of his actions.  Redemption, therefore, remains a possibility for us all.
The path to redemption is difficult but not impossible to follow.  We must fully recognize that we've done wrong; fully accept responsibility for having done it; determine never to do it again; apologize to those we've done it to (if appropriate); and resolve to aim at improving ourselves in the general direction of good.  Interestingly, it was the last step, my conscious affirmation to become a person who would strive only to do good (even knowing I would at times fail), that enabled me to forgive myself and find redemption in my own eyes.
In Buddhism there exists an important principle known as "from today onward," which essentially says that to dwell unduly on the past negates the idea that we can change and improve ourselves in the future.  We can't escape the effects of our past causes, of course, but we can aim to be transformed by them in a way that strengthens the good in us.
Even in the act of standing against evil, a Buddha would recognize an evil-doer for what he truly is:  a profoundly misguided child.  For who but a child would think he could build his happiness on the misfortune of others?  Just as adults readily recognize immature and underdeveloped thought processes in children, so too does a Buddha recognize delusion as the root cause of the evil that people do, delusion about the true nature and dignity of life.  Which is why even in the act of condemning an evil act a Buddha continues to revere the life of the person who commits it, never forgetting that the shattering of delusion, no matter how deeply entrenched in a person's life, is always possible—and with it, therefore, redemption.
Next Week:  Why We Laugh