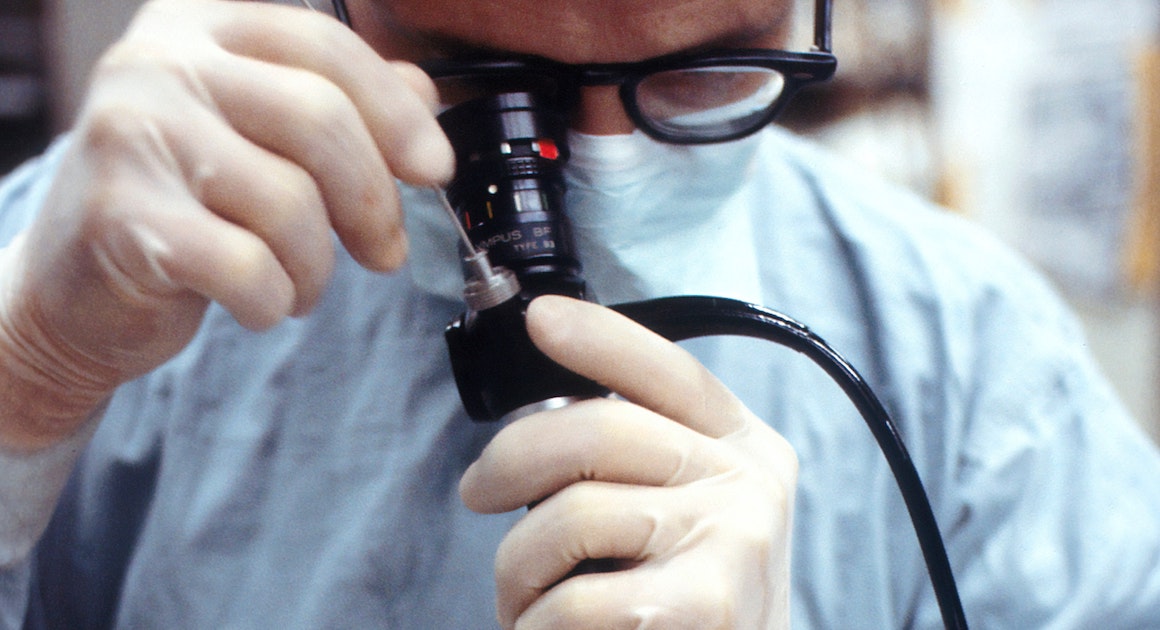 March is Colorectal Awareness Month
---
Colorectal cancer is a disease that affects the large intestine, or colon. It's the second leading cause of cancer deaths in the U.S., affecting men and women of all racial groups.
Screening for colon cancer can save lives but is only done when criteria for screening are fulfilled. Screening tests can find precancerous polyps, which can then be removed before they turn into cancer. These tests can also find cancer at an early stage when treatment is most effective.  The current recommendation by the U.S. Preventive Services Task Force is to be screened starting at age 50 and continue screening until you're at least 75 years old. However, African Americans have a higher incidence of colorectal cancer at a younger age, so some authorities recommend screening starting at 45 years old for this demographic. Screening should also begin earlier for those with a personal or family history of colon cancer or who have genetic syndromes that put them at higher risk.
There are various screening test options for colon cancer including stool tests like the guaiac fecal occult blood test (gFOBT), fecal immunochemical test (FIT), and FIT-DNA. These tests can be done at home on an annual basis. The samples are then returned to the doctor's office or lab for analysis. Other screening tests include flexible sigmoidoscopy, which is done every 5 years, colonoscopy, which is usually done every 10 years, and virtual colonoscopy, which is done every 5 years.
While we recommend a colonoscopy for most patients, if someone were unwilling to do this particular test, it would be reasonable to use one of the other available screening tests. If there's an abnormal result, the patient will then need a colonoscopy. Most patients who are at average risk of having colon cancer will need a colonoscopy every 10 years, but if there's a precancerous colon polyp found, more frequent screening will be needed.
The risk of colon cancer increases with age. Other risk factors include: inflammatory bowel disease such as Crohn's disease or ulcerative colitis, a personal or family history of colorectal cancer, and genetic syndromes such as Lynch syndrome. Lifestyle may also play a role in increasing the risk for colorectal cancer including. A lack of physical activity, a diet low in fruits and vegetables, a diet high in processed meats, obesity, and smoking have all been identified as risk factors for colon cancer.
Colon cancer doesn't always cause symptoms, which is why screening is so important. But if you have symptoms like blood in or on your stool, black stool, stomachaches and pains that persist, or unexplained weight loss, you should see your doctor.
We want this month to serve as a reminder to get screened for a disease that with early detection can save lives.
NOTE: During the COVID-19 pandemic is not the time to screen for colon cancer with a colonoscopy. Waiting a few months or even a year past the time you're due will not appreciably impact the likelihood of missing a cancer but will likely impact your likelihood of contracting COVID-19.
[jetpack_subscription_form title=" subscribe_text='Sign up to get notified when a new blog post has been published.' subscribe_button='Sign Me Up' show_subscribers_total='0′]