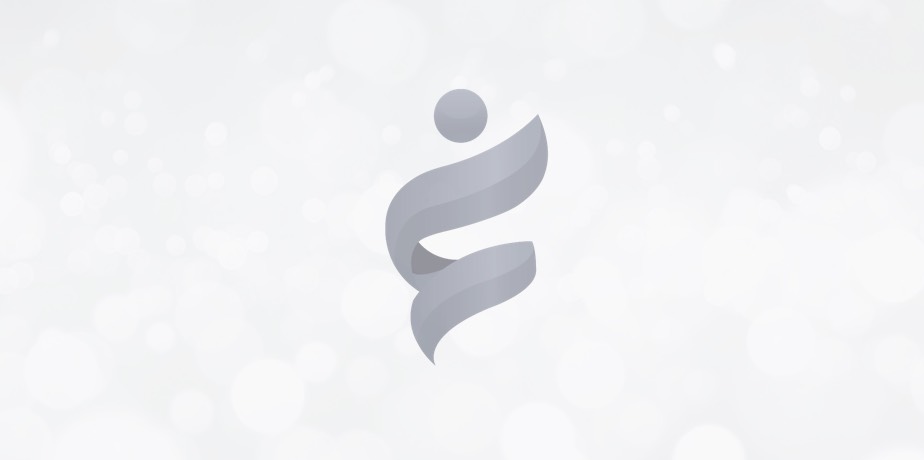 I've Achieved My Greatest Dream…Now What?
---
As long as I can remember (so the cliche goes), I've wanted to be a writer.  I wrote my first short story when I was five.  It was called "Horse's Birthday Party" and was, you won't be surprised to learn, about a horse having a birthday party.  I drew a cover (with a horse on it), taped the pages together, and handed it to my parents.  They praised it to the skies, and I was hooked.
Since then, no matter what I was doing (going to college and then medical school, trying to survive a medical residency, practicing medicine as an Assistant Professor at the University of Chicago), I've always thought of myself first and foremost as a writer—even though all throughout those years nothing of mine was ever published.  In medical school I wrote a television pilot, of all things, with my best friend called Sessions (an ensemble drama about a group of clinical psychologists patterned after the highly successful 1980s television series L.A. Law) which was actually optioned by DreamWorks Television—but which then failed to get picked up by a network.  I wrote several screenplays over the next few years, including an adaptation of Milton's Paradise Lost, which garnered serious attention from several movie producers—but which then went nowhere when it was discovered that not one but two other versions were in development elsewhere (which is what I get for adapting a story that lies in the public domain).
All that time, however, I'd always wanted to be writing books.  (I'd been drawn into those other projects when presented in each case with an opportunity I felt I couldn't pass up.)  Since that time, however, the world has become a far louder place, with far more people who want attention now able to get it, significantly decreasing the signal-to-noise ratio in comparison to what it was when I first conceived my ambition to become a published writer.  So, almost three years ago I started this blog, hoping that some of my ideas would offer value to readers, who might then become an audience interested in reading the books I planned one day to write.
Well, "one day" has at last arrived.  I'm thrilled to announce that my first book, The Undefeated Mind, will be published in the Fall of 2012.  And though the journey to this place has taken far longer than I expected and twisted and turned in ways I never would have predicted—though it's not fiction as I always expected my first book would be—being able to finally announce that my greatest dream is about to become a reality has instilled in me a degree of delight I can only describe as sublime.
Yet, interestingly, that delight hasn't played out exactly as I thought it might.  Though the day I learned my book would be published continues to rank as one of the best of my life (along with the day I was accepted to medical school, the day my wife agreed to marry me, and the day my son was born), in the moment I first heard the news, my focus began immediately to shift:  the determination with which I'd fought to get my book published changed into a determination to finish it by the date it's due to my publisher.  The goal that had seemed so far out of reach for most of my life—that seemed for so long as though it would never happen—had abruptly become, through decades of study and hard work, simply something I had done.  And as with anything we eventually learn how to do, the magic that had seemed to be required and that had made the entire process feel like a larger-than-life proposition stood revealed in the cold light of retrospective vision as nothing more than a series of difficult but entirely doable steps.
And now I find I've simply moved on to the next one—and from elation to anxiety (mild anxiety, to be sure, but anxiety nonetheless):  Will it be good?  Will people find it helpful and inspiring?  Will it sell?
As the questions I ask myself day in and day out have changed into these, I've come to realize that even once we achieve our dreams, even once we reach happily ever after, life continues on mostly as it has.  We continue to have good days and bad days.  New challenges present themselves.  New obstacles arise.  The horizon toward which our attention bends moves off into the distance again.  Not that we can't savor our accomplishments.  But if that's all we do, if we get stuck trying to suck even more pleasure from what we've already done thinking we've reached some kind of pinnacle of achievement, we'll already find ourselves sliding off it.  There is no joy gained from anything external that stays with us "ever after."  A permanent joy can be grasped only by enjoying the cycle of value creation itself, of challenge—struggle—failure—failure—failure—failure—victory.  Permanent  joy, in other words, lies in the doing.  And I wouldn't have it any other way.
For anyone interested in learning more about the book itself, you can read about it here.
Next Week:  The Creativity Of Scientists