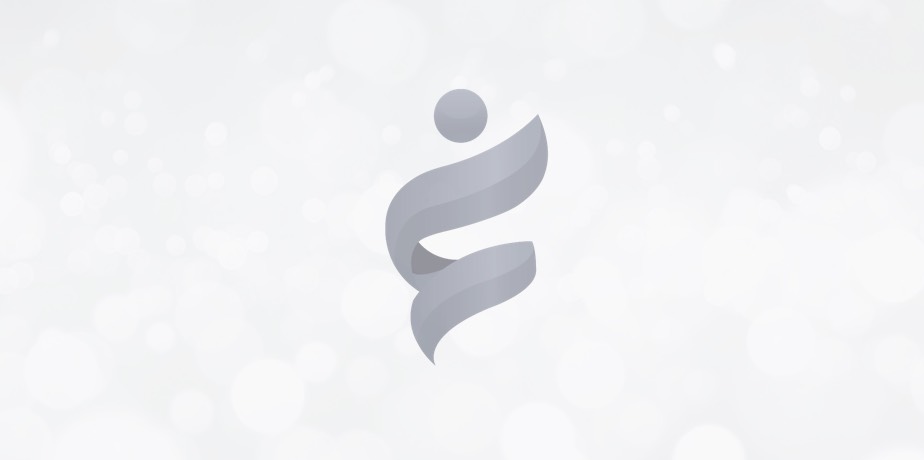 Great Books
---
I love to read.  In fact, there are few things I enjoy more.  Though my great passion is fiction, I'll read almost anything:  non-fiction, comic books, newspaper and magazine articles, blogs, poems, candy wrappers, it doesn't matter—anything with words in it.  Reading is listening to someone else's thoughts, learning from and about someone else's mind.  Reading teaches.  Reading entertains.  And reading sometimes changes lives.
What follows, then, is a list of books I've read that did one of the above for me.  The only thing they have in common is that I loved reading them.  I offer them here because I think they're all worth reading and whenever I come across something good—because good is so rare—I want to share it.  With the disclaimer that I receive no remuneration for the purchase of any, here they are:
Though far from an exhaustive list of my favorite books, the above represents a good sample.  I'd invite readers to leave similar lists in the comments so we can all meet other interesting minds and expand our horizons together.
Next Week:  Do You Need Antibiotics?