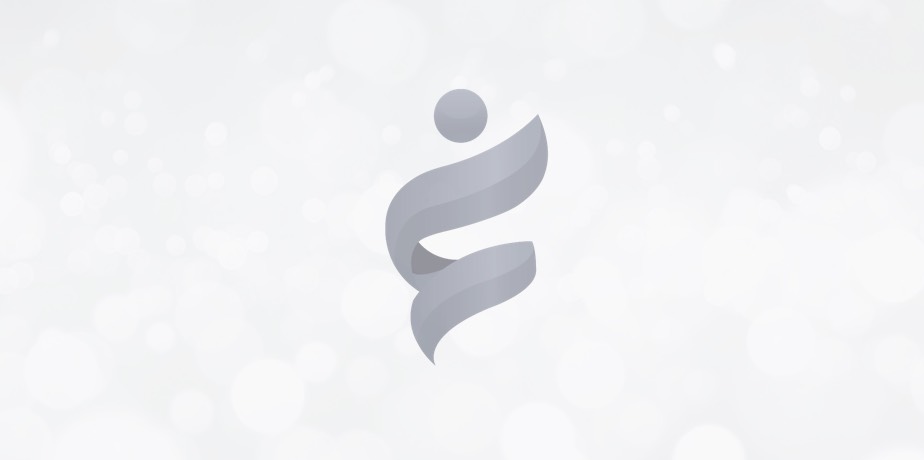 Funerals
---
A relative of mine recently died, so my parents, my brothers, and I went to his funeral.  The rabbi was appropriately somber and talked about him fondly, as if she'd known him (though she hadn't).  His sister and brother stood up and told us all how much they loved him and already missed him.  Tears were shed and hugs exchanged.
Afterward, most of the attendees went back to the deceased's sister's house to spend time with the bereaved.  Food was presented and eaten.  Talk buzzed plentifully about the same subjects that would have been discussed had there not been a death:  movies, the sweltering heat, how many of us got lost on our way there, and future plans to see one another.  I've written about the value of such rituals in a previous post, Pronouncing Someone Dead (sorry for all the morbid titles), and won't repeat those ideas here.  Suffice it to say that closure at least began.
What struck me, however, both as I listened to the rabbi and family members at the funeral, and then again later as I listened to conversations of mourners afterward, was that the cliche about our relationships with others being the most important possessions we own was not only true but also most concretely grasped only when one of them ends.  Another equally true cliche is that you don't appreciate what you have until you lose it, which, it occurred to me as I sat sweating in a room full of people gathered to remember the life of a deceased family member, was especially and tragically true about people.
The brother had written a wonderful letter in which he told my deceased relative how much he'd meant to him, which my deceased relative had been able to read before he died.  When, at my deceased relative's request, it was read at the funeral, I thought to myself how sad it was that it required a terminal illness to inspire its writing.  How sad, I thought, for us all.
I, myself, am quite guilty of taking my relationships for granted no matter how hard I try not to, so caught up am I in the myriad responsibilities I have in both my personal and professional lives.  I often forget that relationships can be nurtured best with small gestures made consistently rather than large ones made occasionally.  And yet being consistent makes even small gestures difficult.
Consistency, as I wrote in another previous post, Keeping Romance Alive, is best accomplished through habit rather than willpower.  Through repetition, we construct a behavior pattern that's essentially mindless—but no less meaningful as a result.  That I call a friend who lives out of state every Sunday as a result of consciously ingraining in myself the habit to do so in no way diminishes my sincerity in doing it—and makes it far more likely to happen.  We are, as the psychologist William James said over a century ago, "a bundle of habits."  Which is why I left the funeral that day thinking that I have to do a better job maintaining my relationships in small but habitual ways.  Otherwise, when my loved ones stand up at my funeral and talk about how much they loved and miss me, they may not be speaking the truth.
Next Week:  Crazy Makers