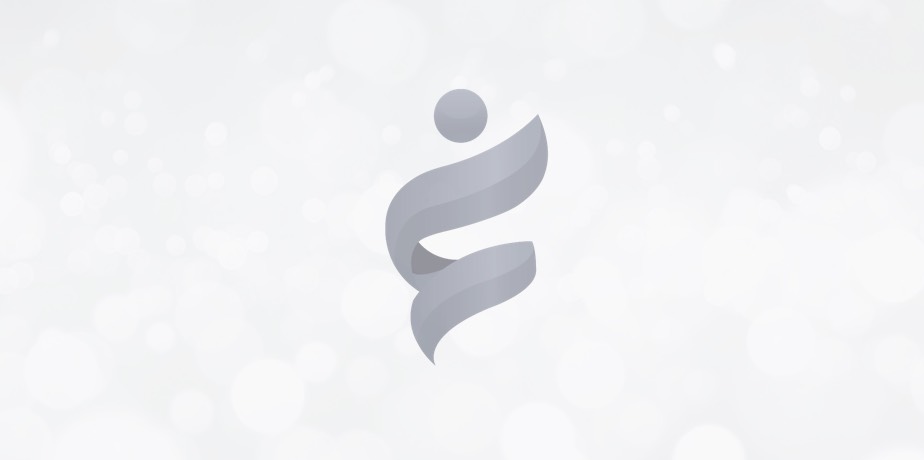 Dependent Origination
---
The other week while my wife and I were out jogging we watched a couple in front of us walk across the street against a red light, blissfully unconcerned as two cars had to screech to a halt in front of them.  To our amazement, the couple continued on without even a break in their conversation, as if the cars had somehow forfeited their right of way because the couple had decided they wished to cross the street at that exact moment.
I was appalled.  I saw in their action no acknowledgment or understanding whatsoever that they shared the road with others, no concern about the effects of their actions on anyone else or even with the potential consequences the actions of others held for them.  Such an attitude seemed to me at that moment to spring from what seemed to me a willful disregard for the Buddhist concept of dependent origination.
WE'RE ALL IN THIS TOGETHER
Dependent origination means that all phenomena arise only in relation to other phenomena; that everything is mutually dependent on everything else for its existence.  "Phenomena" here therefore means people, places, and things; energy and matter; ideas and beliefs.  Or put more simply, as John Donne said, "No man is an island."
Many have taken this to mean no one can live happily in emotional isolation, but this principle doesn't limit itself merely to our emotional lives.  We get so accustomed to the conveniences we enjoy in everyday life that we forget how many centuries of progress, how many branches of government, how many different industries, how many resources, how many different companies, and how many different people must all interact harmoniously even to provide us toothpaste.  Or we forget, as did that couple crossing the street, that our right—at least in democratic nations—to fling out our fist ends at the tip of another person's nose.
If none of us respect and support the freedoms given to others, none of us will be able to enjoy our own.  If all pedestrians, for example, crossed against red lights, traffic would snarl to a halt.  Or hospitals and morgues would swell with new occupants.  Or both.
DECENCY
Recognizing our basic interconnectedness, however, means more than merely acknowledging we enjoy the lives we do only at the pleasure of those who contribute to our ability to do so.  It means being able to imagine ourselves in the positions of others and empathizing with the obstacles they face.  It means stopping at an intersection not just because the light is red but because it's someone else's turn to proceed.  Someone else who has their own important business to transact and needs to pass through the same intersection as we in order to transact it.
Even more than that, dependent origination means no one can be truly happy if even one person in their environment remains miserable.  This isn't just because happiness and suffering spread from person to person like viruses; it's also because all men and women are brothers and sisters, and a full recognition of the significance of dependent origination births the one thing that makes us common mortals divine:  concern for others.
So the next time you cut someone off in traffic, find yourself exasperated and speaking to someone rudely on the phone, walk past a homeless person lying motionless on the ground without bothering to see if they're all right, take secret pleasure in someone else's misfortune simply because it didn't fall on you, or just inconvenience someone by crossing against a red light directly in front of them, remember that your perception of yourself as a wholly independent entity, as a fully self-sustaining organism, and as someone to whom bad things won't happen is a delusion.  Dependent origination may be both a physical and metaphysical law, but it only lives and breathes in the hearts of people who allow themselves to feel what's in the hearts of others.  When even one of us falls, all of us are threatened.
Next Week:  The Effects Of Technology On Relationships