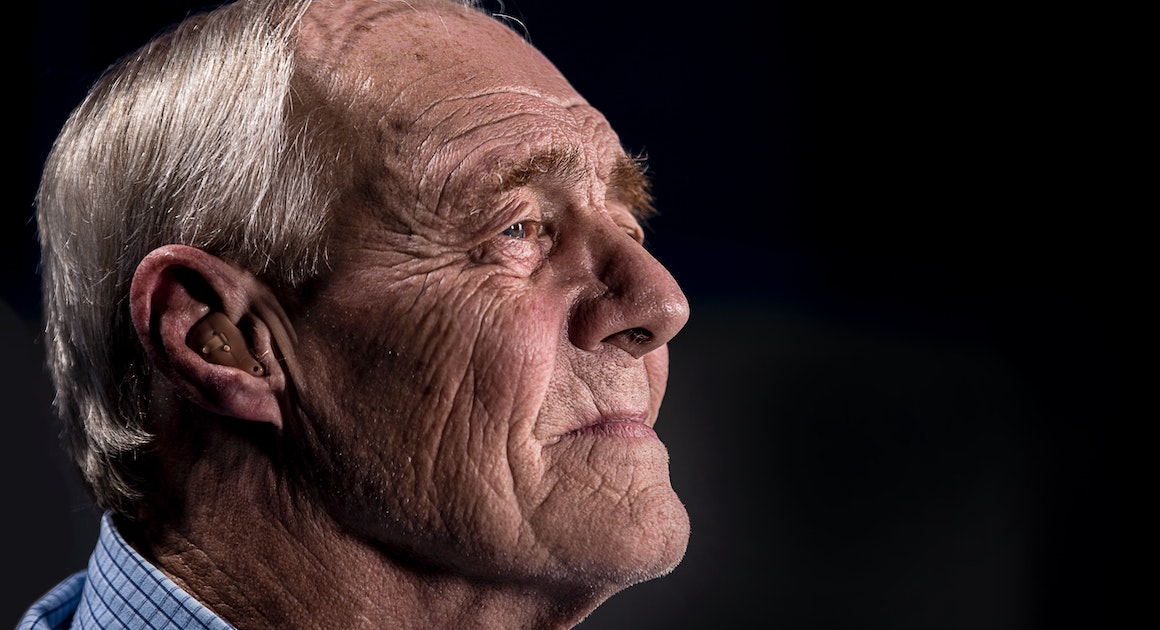 A Patient Asks: "Does Vitamin B3 Cream Really Work to Reduce Wrinkles?"
---
Numerous studies support the efficacy of vitamin B3 cream, or niacinamide (AKA nicotinamide) in improving skin in many ways. In just one, a double-blind, placebo-controlled study of 30 Japanese women ages 31-49 on the effects of niacinamide cream on wrinkles around their eyes, 64 percent of subjects had significant improvement on the side of their faces that the niacinamide cream was used compared to the side in which a placebo cream was used. All but one of the subjects tolerated the niacinamide cream without skin irritation.
Another study, also double-blind and placebo-controlled, of 50 white females, showed reductions in fine lines and wrinkles, hyperpigmented spots, red blotchiness, and skin sallowness (yellowing). In addition, elasticity was improved. In yet another study, "Caucasian female subjects (n = 50, aged 40-60 years) participated in a 12-week, double-blind, placebo-controlled, split-face, left-right randomized clinical study assessing two topical products: moisturizer control product versus the same moisturizer product containing 5% niacinamide. Niacinamide was well tolerated by the skin and provided significant improvements versus control in end points evaluated previously: fine lines/wrinkles, hyperpigmentation spots, texture, and red blotchiness. In addition, skin yellowing (sallowness) versus control was significantly improved."
There may also be another benefit to topical niacinamide: it may reduce the risk of non-melanoma skin cancers. In mice, topical niacinamide reduces the incidence of skin cancer. In humans, topical niacinamide reduces the immunosuppressive effect of ultraviolet light, which is thought to increase the risk of skin cancer. Thus, topical niacinamide might reduce the incidence of skin cancer in humans as well.
Thus, there is reasonable evidence that vitamin B3 topically applied to the face improves wrinkles and many other aspects of aging skin and may have other medical benefits as well.
[jetpack_subscription_form title=" subscribe_text='Sign up to get notified when a new blog post has been published.' subscribe_button='Sign Me Up' show_subscribers_total='0′]