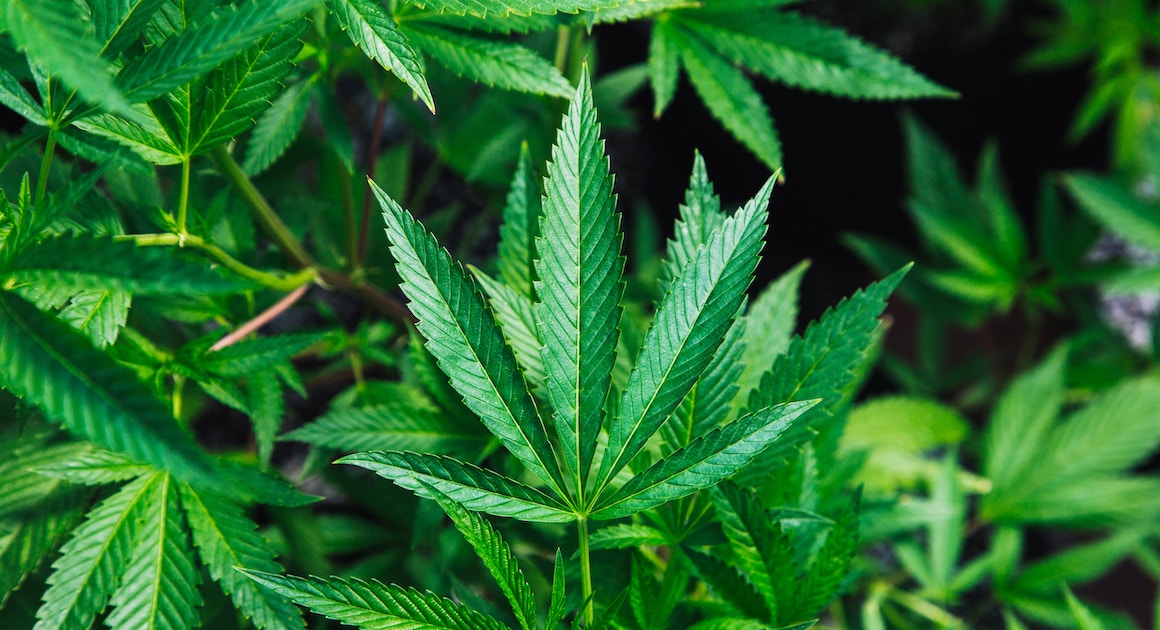 A Patient Asks: "Does Medical Marijuana Work for Pain?"
---
From UpToDate: "The use of cannabis and cannabinoids for chronic pain is controversial. A 2017 meta-analysis of 27 randomized trials and three observational cohort studies of plant-based cannabis use (smoked, ingested, or nabiximols spray, but not the synthetic drugs dronabinol and nabilone) for treatment of chronic pain concluded that there was limited low-strength evidence that cannabis might alleviate neuropathic pain in some patients, but insufficient evidence for other types of chronic pain." Further, the magnitude of marijuana's pain-relieving effect was small.
"Given the legal status of marijuana, the differences in cannabinoid concentrations across strains of cannabis and available products, the inability to stipulate, know, or titrate the dose taken by the patient, the lack of information about potential drug-drug interactions, and the concerns about respiratory effects and cancer risk in cannabis smokers," as well as the potential for prosecution of physicians for prescribing marijuana (it remains illegal at the federal level), many physicians are hesitant to prescribe it.
Another substance rising in popularity, CBD oil, which contains no psychoactive components (like THC), has only anecdotal reports at this point suggesting it has effectiveness in controlling chronic pain or anxiety. More studies need to be done.
As with many new therapies, at this point, the marketing hype surrounding medical marijuana has outpaced the evidence of clinical efficacy.
[jetpack_subscription_form title=" subscribe_text='Sign up to get notified when a new blog post has been published.' subscribe_button='Sign Me Up' show_subscribers_total='0′]